By Juliana Cunningham on Oct 19, 2021 2:00:00 PM
Maintaining an internet presence requires both organic and produced content. Having an active Facebook business page with rich organic content used to be enough to reach the majority of your consumers, especially if you targeted a niche that was predominantly on Facebook. However, this is no longer the case. With each passing year, social media and internet marketing develop, and businesses must stay up or risk becoming obsolete.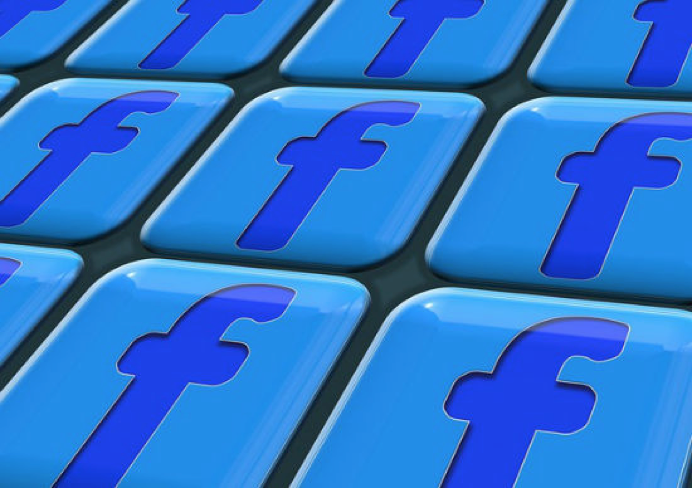 Increased News Feed Competition
According to Facebook, organic content's reach is really decreasing. The number of Facebook posts has dramatically grown. Because there are so many other posts vying for readers' attention, even high-quality organic material will not receive the attention it deserves. On Facebook, general precedence is given to articles based on their publication date rather than their perceived quality and usefulness to the consumer. Even if it's virtually incomprehensible, user-generated material may be shown more prominently than a well-written piece until it's flagged as spam. Apart from user-generated material, most Facebook users maintain their newsfeeds full of updates from friends and family. That's what you're up against, and most of the time, baby photographs and vacation updates will take precedence over your well-written piece.
Facebook Is Losing Popularity Among Certain Demographics
It doesn't matter how excellent your Facebook content is if your consumers aren't on the platform. According to the New York Times, more than 11 million young people have abandoned Facebook and have no plans to return. They've moved on to Twitter, Instagram, and Tumblr, among other social media networks. For Millennials and younger generations, Facebook used to be the golden ticket, but that demographic is shifting. Furthermore, if you target younger age groups, your material will provide a lower return on investment.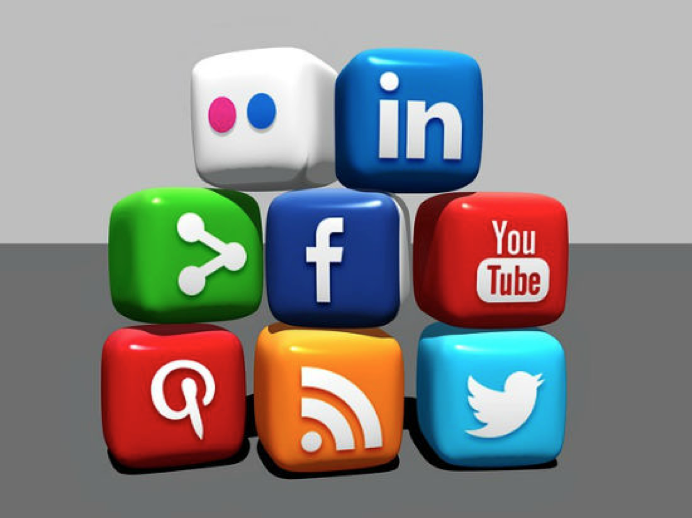 If you're not sure if your demographic still uses Facebook, survey your present consumers. Inquire about where they spend their time online, or if they still use Facebook.
Customers are looking for a website.
Another reason your Facebook page won't suffice is that the majority of clients expect a company to have a website. It's a show of professionalism, according to Business Insider. Websites provide more personalized material as well as a more in-depth look at a company's brand and personality. It's not that Facebook isn't valuable, or that customers don't value a well-designed Facebook page, but websites are viewed as more trustworthy.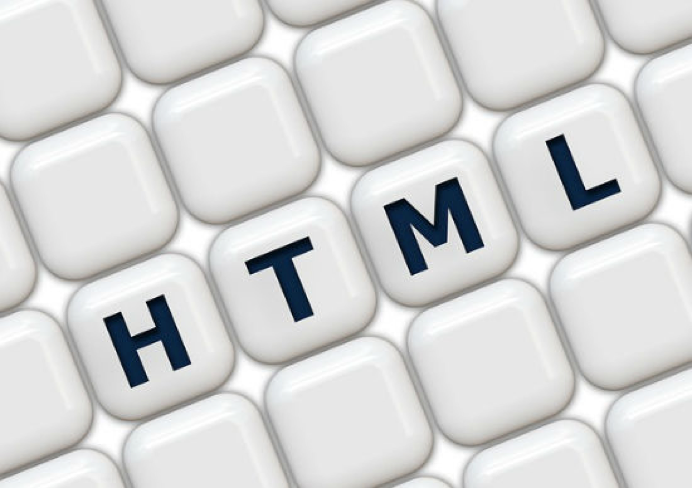 The amount of time and money you put in a website depends on your company's demands. Even if you won't be able to achieve all you want right immediately, you should build up a modest professional site as a placeholder. As competition heats up, prime domain names, particularly those ending in.com, are becoming increasingly difficult to come by.
Websites Make Branding and Control More Effective
One of the most essential things you can do for your business is to brand it, and a website may help you accomplish that. You can read advice and blog posts from reputable businesses like Shopify, and utilize domain suggestion tools to come up with a catchy name, much like you can employ a designer to help you put up a professional site.
What matters is that you have opportunities to display your brand and excellence, from your domain name to the templates you use to the items you offer. Even though Facebook includes banners and other customization possibilities, these features pale in contrast to the vast array of web design tools.
You may also put together a more effective bundle while maintaining control over the content's quality. Blog postings may help you rank better in internet searches and can also address frequent difficulties or concerns that your consumers may encounter. Facebook generally manages material by ranking it according to when it was submitted, but with a website, you may classify and update content as needed. Furthermore, you have complete control over your material and are not obligated to enable Facebook or a third party to use it as they see appropriate. On the other hand, Facebook retains the right to utilize any content you publish on your wall or page.
To Summarise
Over the years, Facebook has expanded considerably. What began as a way for college students to interact has evolved into one of the most popular social media platforms. Having a strong Facebook presence used to be a fantastic way to engage with consumers directly, and for some businesses, it was enough. That, however, is no longer the case.
Facebook's key demographics are already migrating to rival social media platforms. Even if many continue to exist, the fact remains that most material is subjected to increased competition from news feed activity.
More significantly, if you are a professional firm, your consumers will expect you to have a website, and if you construct your own website, you will have more control over your brand and content. Setting up a website may require some time and money, but it will be well worth it in the long term.