By Pooja Vinod Kumar on Dec 13, 2019 4:00:00 PM
Have you ever tried using 'giveaways' in your social media strategy? Does it work? Undoubtedly, 'giveaways' are the best way to gain engagement from your potential customers. Everyone loves getting something for free. It is the rationale of a giveaway. You can do it on many different social media platforms, such as Facebook, Instagram or YouTube. However, it is not guaranteed that giveaways will always get you attention and attract more followers. Here are a few other steps you should include in your giveaways.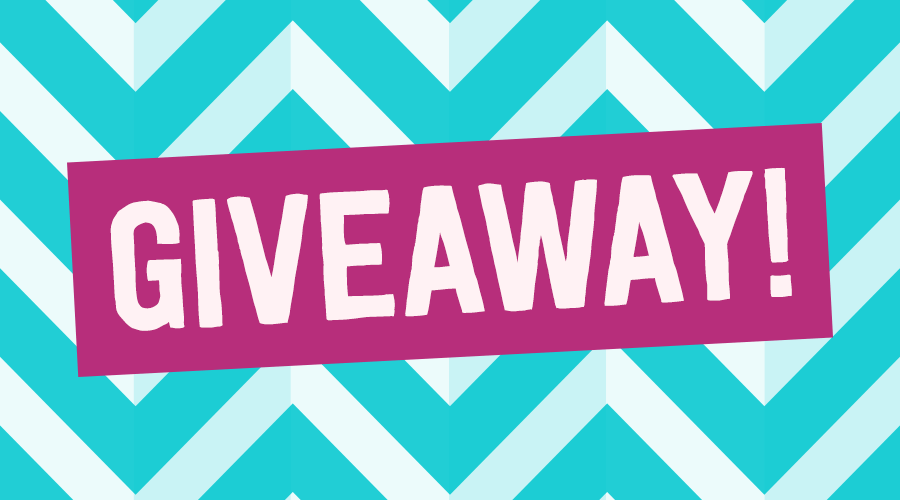 Follow these eight steps to create the perfect giveaway!
Determine the goal




What is your goal for this giveaway? Well, you can choose to focus on increasing engagement, gaining more followers or making some noise about your latest products or services! After setting your goals, your social media plan or your giveaway should have a better strategy of operation.
Decide what to give and how long it will run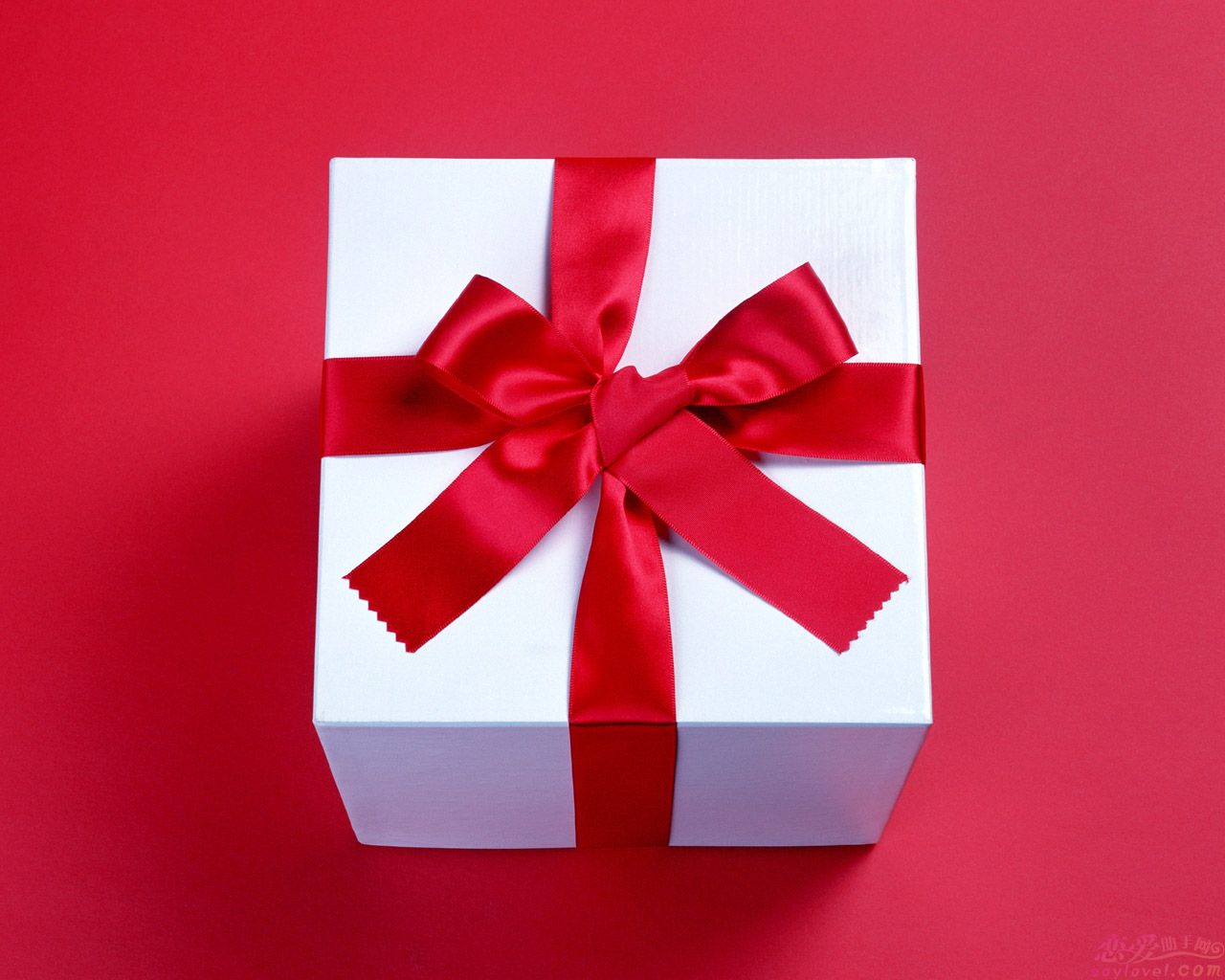 The next step is for you to start thinking of your giveaway content. Think of the prize that you're going to give away. You should choose something that relates to your brand and a prize of significant enough value to warrant the level of participation. Also, the duration of the event holding should be considered, whether it will last for a month or perhaps a week. If it's too short, your followers may miss out on the deal. If it's too long, the incentive of joining the event will be lower since the prizes are limited.
Determine How Users Will Participate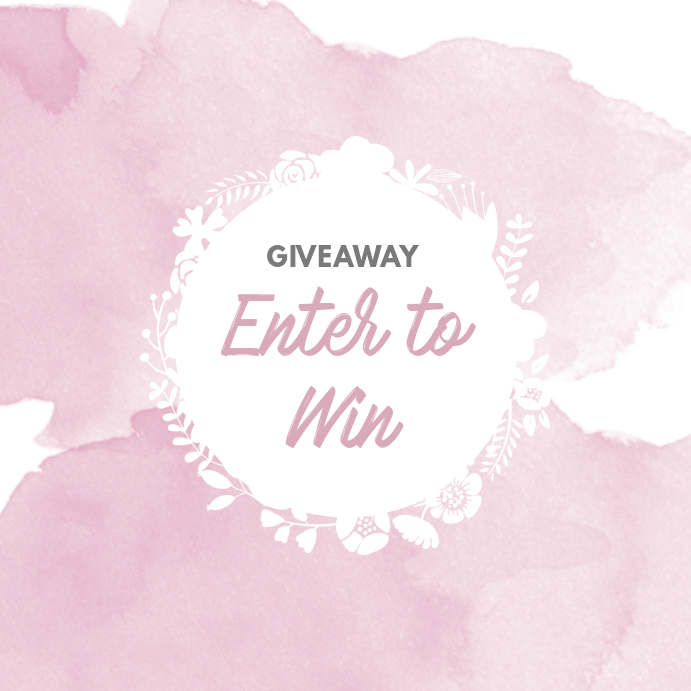 The level of enthusiasm depends on your giveaway. If you'd like to gain more fans, ask them to subscribe or follow your page. Get them to tag more friends on a post or share the post on their page.
Define Contest Rules or Conditions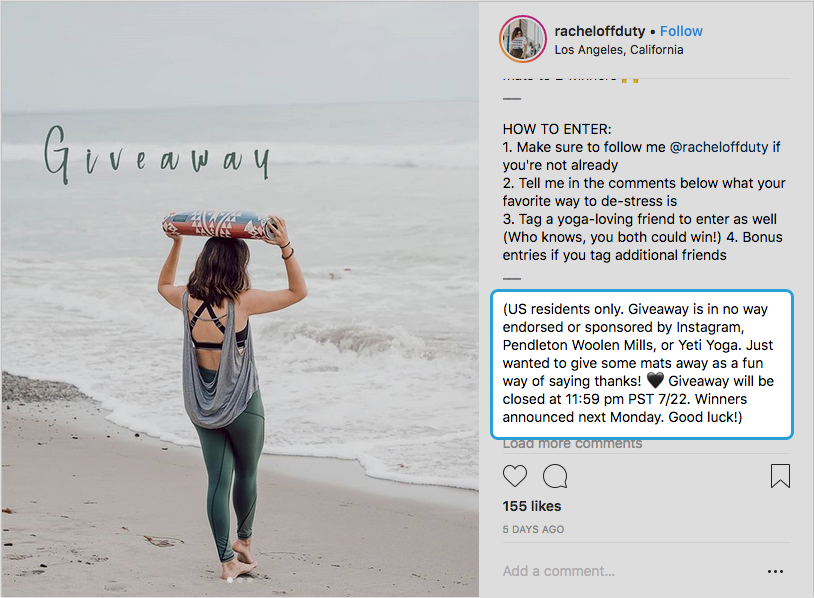 Rules must be set in place. For example, do participants have to be a certain age to participate(21-years-old or above) or are there certain restrictions? Don't forget to mention that participants may be eliminated if he or she doesn't sign up in time, to avoid any arguments with the participants in the future.
Select a Campaign Hashtag

Hashtags can help promote your contest and source content shared as entries in the giveaway. Besides, hashtags can track your campaign analytics and success. Choose hashtags that relate to your brand, products or services and use different hashtags for a specific campaign.
How to Choose and Notify the Winner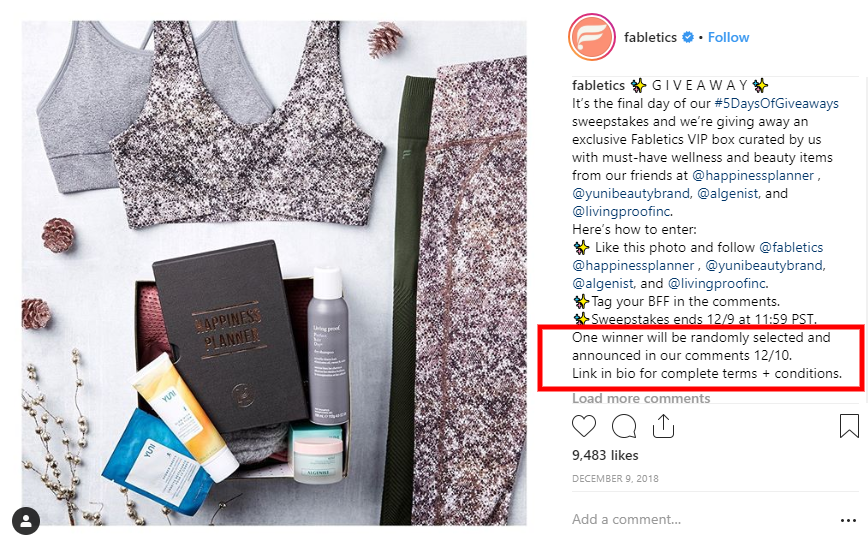 Most giveaways only have a few winners. Set appropriate guidelines to determine how the winners are chosen and mention that on your giveaway post. The winning criteria can be the quality of the participants' responses, such as the best photo, the best comment or posts with the most number of likes/ shares.
Launch and Promote Your Posts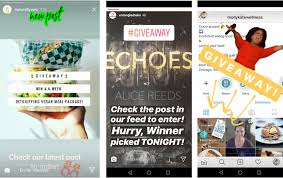 After creating a campaign, promote it to reach more participants. You also need to decide if you'll post multiple times a day or once daily. Take note that repetition and consistency can help build momentum for your brand. Cross-promotion can also be adopted.
Remove/ hide the post from your site
Last but not least, after the campaign has ended, remove the post or state that the event is over.
I hope that these tips for hosting social media giveaway will help you to achieve your goals!