By Chong Wei Ling on Nov 18, 2020 10:37:42 AM
With the 2020 pandemic that is ongoing, many businesses have made the switch from having in-person meetings to webinar calls. Webinars are an easy and affordable way to improve your sales funnel.
More brick-and-mortar stores are moving their operations online and there has been an increase in the number of webinar usage across all industries from January to March this year.
Source: Statista
The potential opportunities are endless. Cold pitches, cross-sells, inviting overseas speakers, and many attendees. While everything is happening from the comfort of each home or an office.
Here are 8 reasons why webinars are more effective than in-person meetings to improve your sales funnel.
1. Exceptional Value is Delivered
While in-person meetings have long been necessary they are often incredibly expensive.
If you are a business that needs to have all of your regional staff attend regular meetings, the expense of flying everyone in and providing accommodations can be very costly.
Webinar meetings take care of these issues. It is now possible to host regular meetings with your staff from around the world with relatively minimal expense. Even if you want to charge for your webinar, participants are now more encouraged to sign up because they will incur no other expenses as a result of attending.
Webinars also make getting meaningful feedback from participants in real time possible, as well as answering the questions that they may have. Hosting webinar meetings can be a more efficient use of your time, and your participants, in comparison to in-person meetings.
2. Webinar Meetings Allow You to Become an Expert in Your Field
Webinar meetings are a good way to showcase your experience and your professionalism to the participants that attend it.
The flexibility and ease of webinar meetings allow you to host more sessions, which will provide more options for people to attend. With more attendees in your webinar meetings, you can expect word to spread much quicker.
Even if you offer free webinar meetings, your audience will view you as an expert who is worthy of being listened to. The free component to the webinar does not cheapen the information that you are presenting. Webinar meetings give you a platform to share valuable information with a captive audience.
3. More Sales, Less Work
Webinar meetings are a great medium for making sales happen with very little effort. The effect is a soft sell of your products and services to your prospects.
Webinar meetings allow you to gather multiple participants, each of them joining the webinar from the comfort of their own space, and then issuing a call to action that many will heed. This effectively allow you to both teach and sell at the same time.
In order to make a sale, however, you will need to develop content that is effective. and offer value to the participants. Your goal is to show members of your audience what they want without them even realising it.
4. Webinar Meetings Knock Down Geographical Barriers
In-person meetings can substantially limit your reach.
Webinar meetings allow you to communicate with potentially hundreds or thousands of people from anywhere in the world who are tuning in to the webinar.
Participants will love this feature as well, as they are now able to attend your presentation from the comfort of their own home or office. Webinar meetings are not just effective as sales tools either, as they are turning into a great way to conduct regional staff training, seminars, and conferences.
5. The Audience Becomes More Engaged
If you are looking for a way to better engage the members of your audience, a webinar meeting is the way to do it.
First, a webinar meeting is a single, live event that virtually anyone can attend. Because it is live, participants need to arrive on time or they know that they will miss part of the information that you have to present to them. This will encourage them to be engaged from the very first moment that you start speaking. If they were to miss the webinar all together, participants know that they lose out on the benefit of having attended.
Webinar meetings also allow participants to become engaged in the content that is being delivered.
Presenters can easily open up the presentation to questions from the audience. This also allows people that would not be comfortable asking a question in front of others in a physical meeting to be willing to do so in the more anonymous nature of the webinar room.
6. Generate New Leads
As existing customers begin to move away or go to a competitor, your revenue will decline accordingly. You will need to look for ways that effectively increase the type of quality leads that you need to grow your business.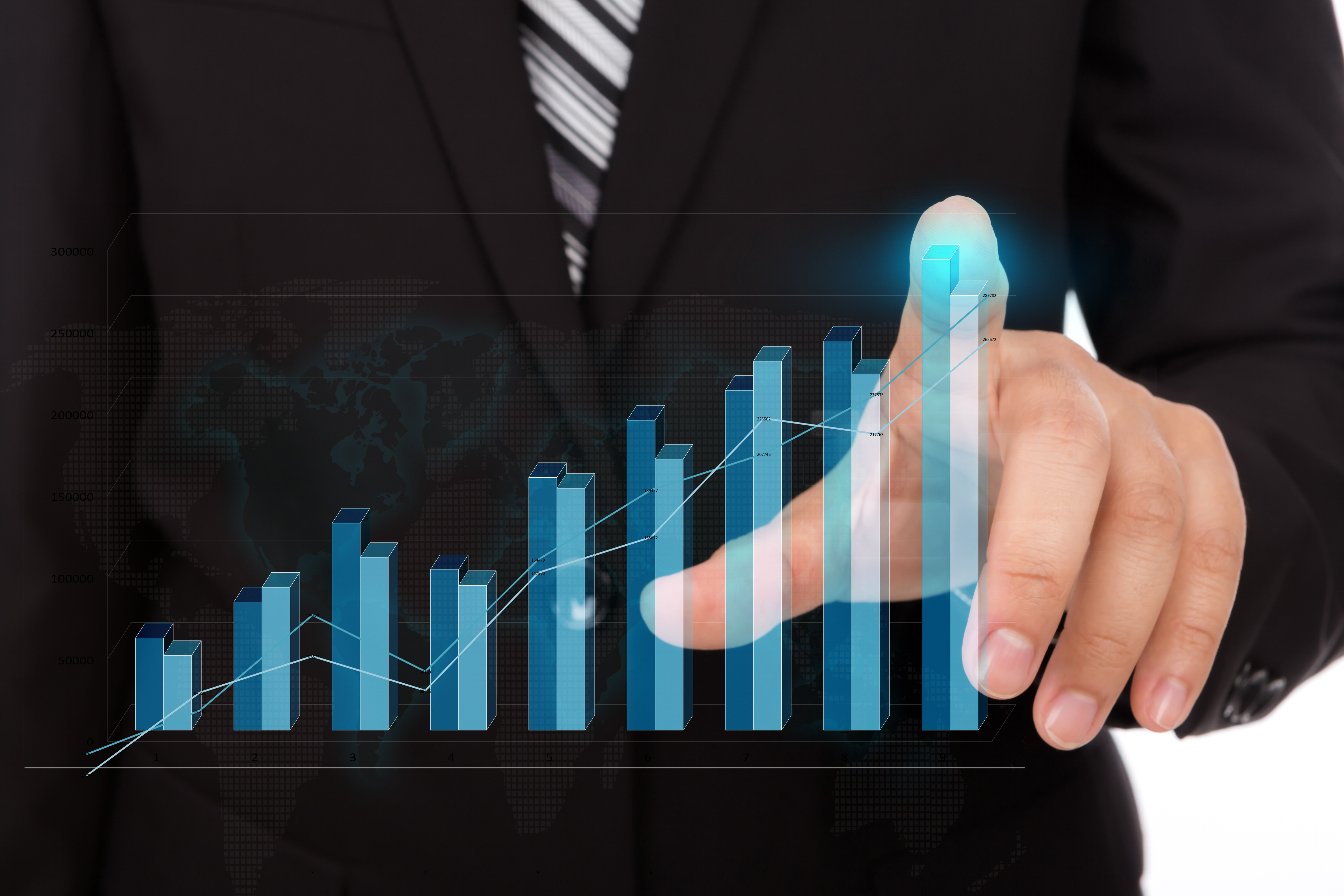 Webinars can deliver new leads, as they are effective at attracting new people to hear what you have to say, allowing you to convert them into new customers.
By their very nature, webinars require some type of registration. This will include the name and email address of each participant that attends.
This is a built-in marketing opportunity for you. It is even possible to request even more information that will give you a way to tailor your approach to each member of the audience based on their unique interest levels. Even free webinars can be an effective use of your time given the number of new prospects and quality leads that they will generate.
7. Guest Presenters Are Easier to Come By
Webinar meetings are much less of a commitment (financially and logistically) than in-person meetings. This puts you in a much better position to secure a guest presenter to help you host your webinar meetings.
Why should you invite a guest presenter? For one, guest presenters are a great way to add credibility to your presentations. Bringing on an industry expert will build trust with your audience and add value to your presentation.
Another reason to co-host your webinar meetings is the opportunity to expand your reach to larger audiences. Whether you're able to tap into their social network, email list, the value a guest presenter can add to your marketing efforts can hugely impact your overall ROI.
8. Get More Return On Your Investment
When you think of the time and the money that goes into hosting a meeting, it can be tedious. Imagine going through the trouble of hosting an in-person meeting only to have attendance fall flat. You will have lost a great deal of money in the process.
Given the relatively low expense associated with online meetings, you will be in a much better position to generate a positive return on your investment. Plus, you get the chance to have more participants watching your product demo webinar as compared to having a live demo.
This is another powerful feature of the webinar meeting, and it is yet another advantage that this method has over an in-person meeting.
Do you need help with organising a webinar for your marketing strategies? Get in touch with our consultants to help you with this to generate new leads for your business.
Source: BigMarker