By Pooja Vinod Kumar on Aug 8, 2018 3:09:30 PM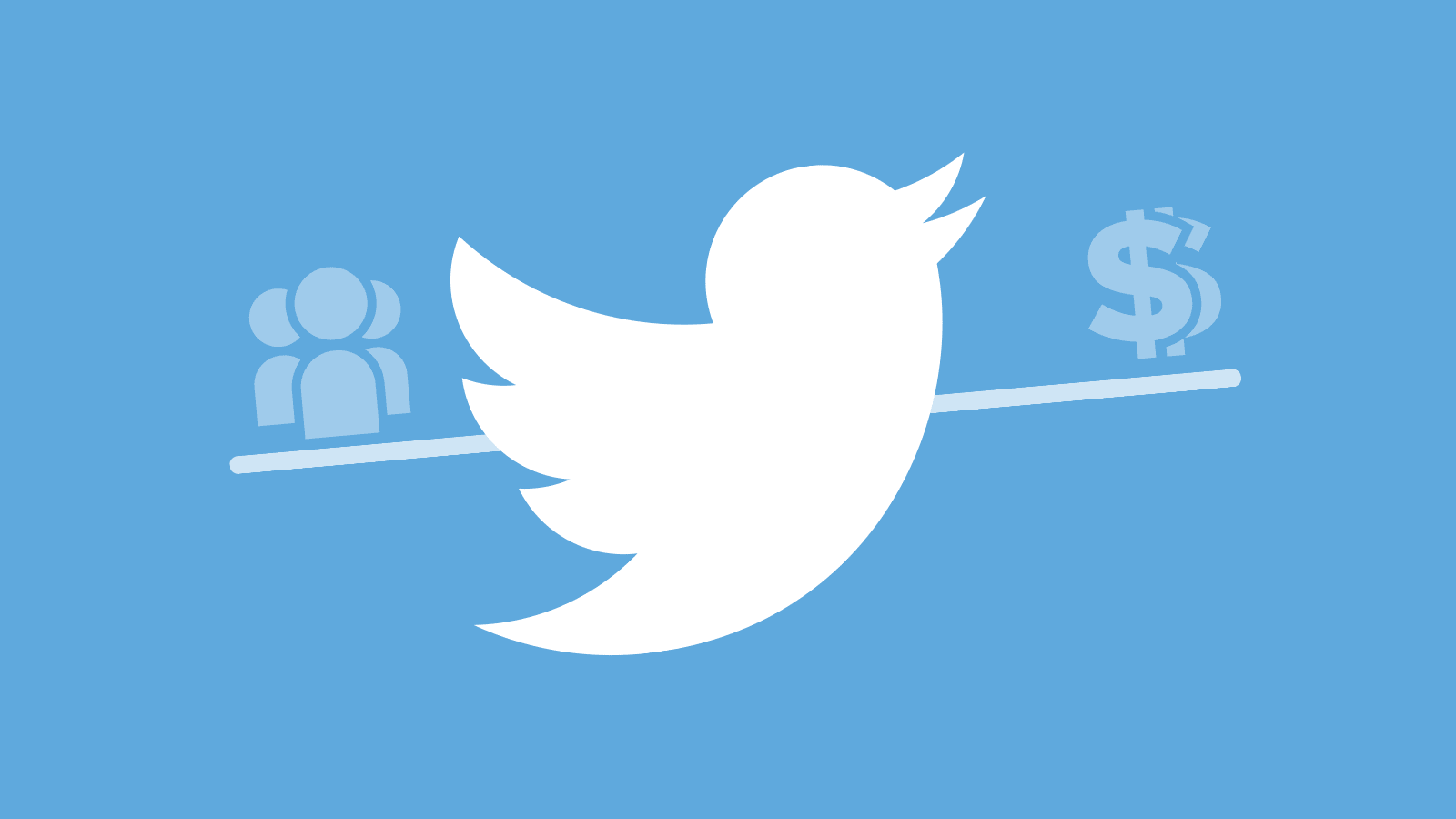 Are you using Twitter to generate leads for your business? It is important to utilize all forms of social media for your business. There are many marketers out there that are not familiar with using Twitter for lead generation. Fret not – we are here to help you. Here are 5 ways to do marketing on Twitter:
1) Write strong Call-To-Actions
Even without lead generation cards, a strong call to action can bring the leads you want. What do you want your followers to do? What will happen when they do it? One way to promote your brand is to introduce a free trial. Don't waste valuable space on commands like "Click the link." Instead, use active verbs that indicate the end benefit, such as "save," "win," and "succeed", and let the follower know what your offer is promising.
2) Start a conversation and engage

One sure shot method for generating leads using Twitter is to simply tweet engaging thoughts that keep the conversation going. Also, using thought-provoking content or insider perspectives within your industry undoubtedly draw attention to your Twitter, which will then in turn drive traffic to your site.
Apart from engaging in meaningful conversations that will draw attention to your profile, connect with potential leads by tweeting out at them. You can also follow specific hashtags relevant to your business, and send out tweets to people using those hashtags in order to start a conversation with them. In most cases, finding people and tweeting at them this way will at least result in a visit to your website, which could most definitely result in a potential lead.

3) Use relevant hashtags
When it comes to most social media platforms, everything's about hashtags. In fact, Twitter was sporting these bad boys before Facebook or Instagram. In order to generate leads, you need to connect with other people, primarily those who have a use for your products or services. Of course, the easiest way to find those individuals is to use hashtags that are relevant to your brand and niche.
Hashtags don't just help you to see other public tweets and follow different people, but it makes your tweet visible to a broad group of individuals. Whilst hashtags are useful and practical, you should still keep it in moderation to avoid spamming.
4) Create a landing page just for Twitter followers
When you share your website URL with your Twitter followers, please don't just send them to your homepage! Having a proper landing page for your Twitter followers gives you higher chances of getting them into your marketing funnel; also the goal of your landing page is to get their email address so you can continue to connect with them on other platforms besides Twitter. Make sure your landing page has no navigation bar and only allows your visitors to leave their contact information.
5) Keep it short
Tweeting can be considered an art form. You have to figure out how to say something in 145 characters or less. Tweeting is a powerful way to generate more leads. You don't have to tweet daily, but make sure you post at least one update every 2 days. Track, monitor and analyze tweet statistics to see the level of engagement your posts received and determine the best time for you to write a few tweets. Consistency matters.
When it comes to posting, keep your tweets short, concise, and precise. Avoid milking the subject and keep publishing one tweet after another, which make your followers confused and annoyed.
We hope this article has taught you a little bit more about lead generation on Twitter. If you are interested to learn more about lead generation, subscribe to our blog posts or read other articles on our blog site.