By Pooja Vinod Kumar on Oct 1, 2018 4:07:20 PM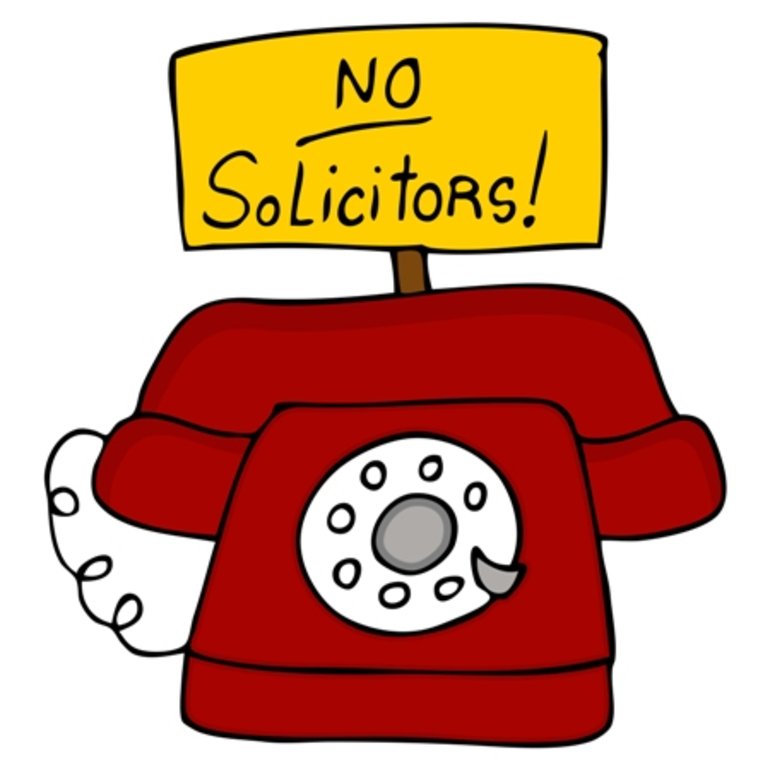 According to Wikipedia, telemarketing is a method of direct marketing in which a salesperson solicits leads to purchase their products or services, either over the phone or through a web conferencing appointment.

"The good news for people who hate telemarketing calls is that the industry may finally be dying" is a quote taken from an article titled "10 Businesses Facing Extinction in 10 Years". It's not hard to understand – people don't like to pick up sales calls, or cold-calls. But is that the sole reason why telemarketing industries are facing extinction?

1. Other channels are more profound and popular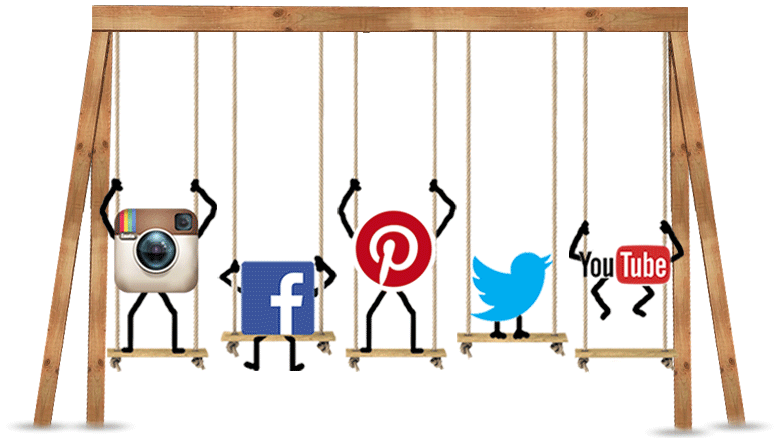 Ask yourself this question: How many people do you think are still answering their phones and responding positively to telemarketing offers? In fact, nowadays most people use email, instant messaging and other online channels for communicating. In such a digitized world, people seldom pick up phone calls.

Consider the case of Singapore, there are almost 2 million people on LinkedIn, so you can basically connect to anyone on LinkedIn through multiple ways. Besides, 78% of salespeople are using social media platforms like LinkedIn and successfully out-sell their counterparts. Therefore, it is way easier to schedule the first meeting with your potential customers, if you have a personal LinkedIn connection.

2. People hate to be called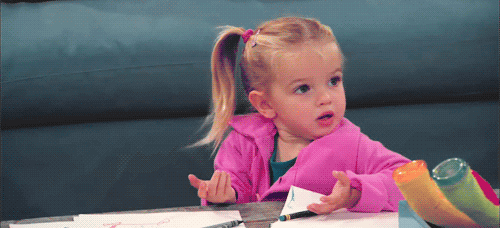 Many people don't like to be called by telemarketers advertising different products and services. Data extracted from the Harvard Business Review stated that 90% of C-suite executives say they never respond to cold-calls. Thus, cold-calling is getting pretty close to becoming extinct.

Unfortunately, telemarketing is similar to having a group of people who are not aware of your business/not interested in your business/don't understand your business, calling people that don't care, offering them products and services that are mostly irrelevant and unlikely to resonate among them.

Telemarketers are hated in the US, but also in Singapore and generally all over the world. Therefore, some Singaporeans have decided to register themselves under the Do Not Call (DNC) Registry which was officially launched in December 2013, to protect their data from annoying telemarketers disturbing them while they were busy at work which basically excludes their numbers from the calling list of telemarketers.

All prospects registered in a "Do Not Call" list must not be contacted and advertised of various products and services. When someone asks you to take them off your calling list, telemarketers must update and maintain his/her record on regular basis.

3. Strict rules and regulations on telemarketing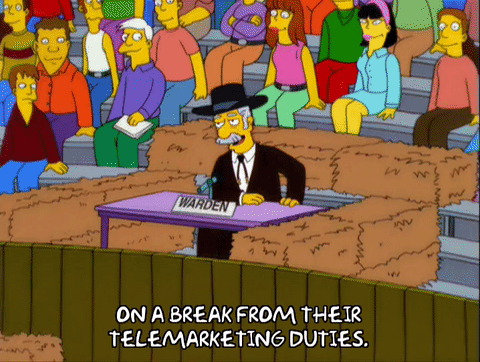 Besides, according to the CCAS (Contact Centre Association of Singapore), there are certain telemarketing rules that the Singapore-based telemarketing industry must follow:

As you can see, telemarketing calls must only be done within the timeframe mentioned above, unless you have prior consent with the person being called.

(1) Provide proper identification
Telemarketers must identify himself or herself by stating the name of the company they are calling from and the purpose of the call.

(2) Supply information upon request of the party being called
If the call recipient requests for the following information, telemarketers must provide the information:
- Telemarketer's name and contact details
- Name and contact details of telemarketer's supervisor
- Nature of business of the organization
- Sources of the prospect's contact information

With so many rules being set to restrict the power of telemarketing, along with the general negative attitude of the public towards telemarketing, using such an approach to reach your customers is hardly recommended, and thus it is highly advised to refrain from using telemarketing in Singapore!

4. People mix up telemarketing and telesales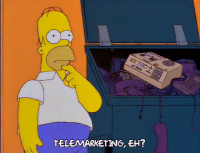 In fact, many people have muddled up the idea of telemarketing and telesales. Even the definitions about telemarketing on Wikipedia is not very accurate.

Telemarketing is about serving your business by arousing interest, creating opportunities, and arranging appointments over the phone, thus it is a method of generating leads through a phone call. While telesales is selling the service directly to customers over the phone, regardless of their interest or not.

Therefore, telemarketing is not necessarily the exact same notion as "cold-calls", but people just assume that they are the same. When people have perceptions like these in mind, it becomes extremely difficult for the telemarketing industry to erase such stereotypes.

Conclusion
Besides the problem of obtaining quality leads and the worthiness of investing in leads generated from telemarketing, but with so much negative public perception towards telemarketing, together with the strict rules and regulations established in Singapore, it is becoming quite challenging for telemarketers to use such an approach for lead generation.

So, in this digitized age, we should move from cold-calling to social-calling, i.e. using social media to engage with the audience, and using various methods in inbound methodology to build trust, build brand awareness and slowly converting your leads into potential customers who will purchase your goods/services and help you promote your business!