By Chong Wei Ling on Jan 8, 2021 3:11:58 PM
2020 has been a difficult year for many businesses, and to prepare you for 2021, here are 3 SEO tips to look out for!
1. Search Intent & Demand Are Fluid
It's important to remember that the search intent and demand is constantly fluid and changing.
By understanding the intent behind a search query, you can then build a page that satisfies that intent.
When you page is optimised for that intent, Google will rank your page in their results when someone searches for that query.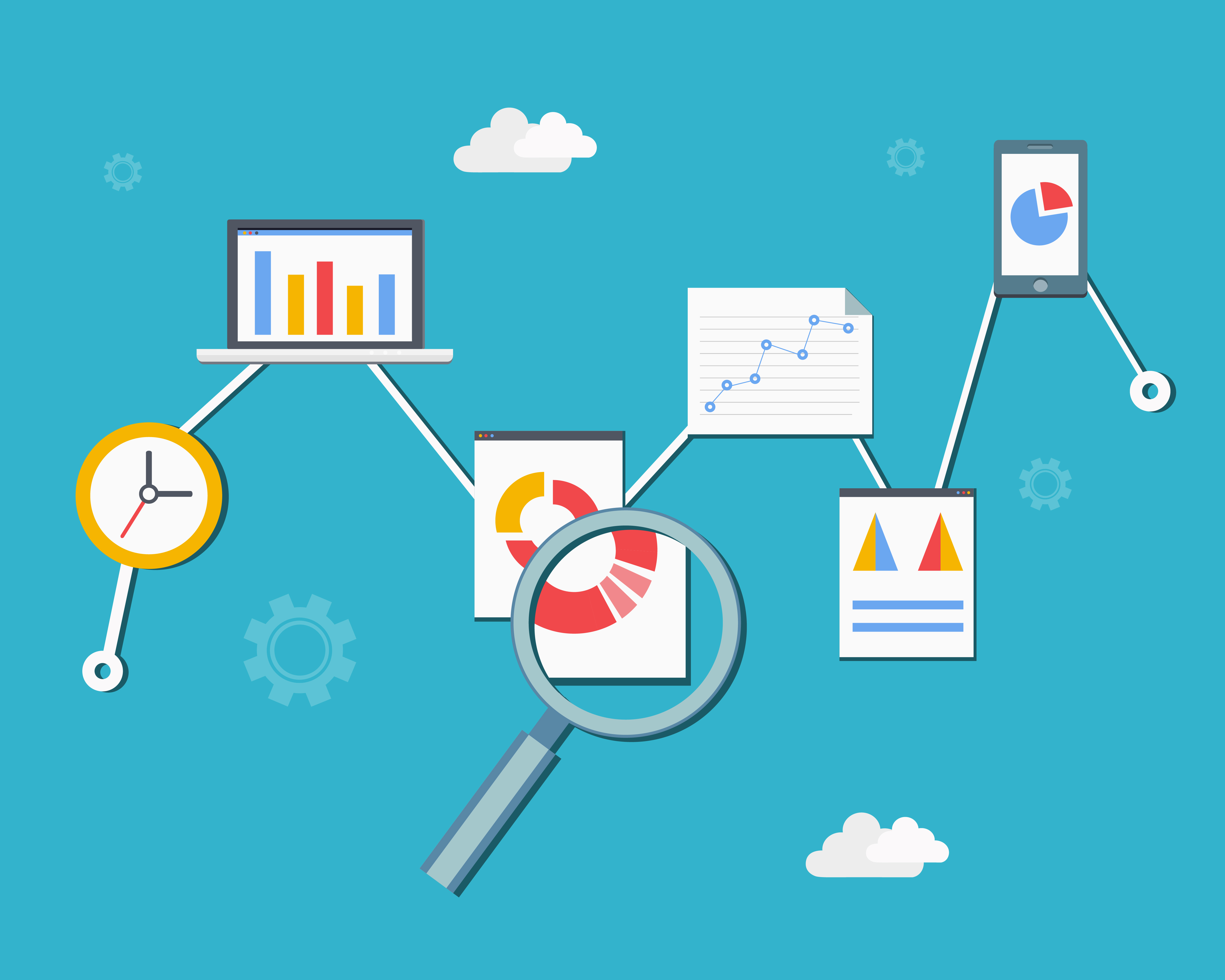 Searcher behaviours are not the only way that there will be changes in searcher intent.
Search volume and interest in a given query could also blow up or disappear overnight.
Again, we saw this happen in multiple verticals during the early stages of the pandemic.
To identify potential shifts in searcher intent, keep an eye on your target SERPs and how they are changing.
If you see more and more pages starting to rank that serve a different intent than your page, it's likely Google is testing serving a different intent – you may need to re-evaluate your page or may risk losing rankings.
To track search interest, you can choose from a variety of tools that measure monthly search volume, such as SEMrush, Moz, or Ahrefs.
You can also use Google Trends to get a sense of where the search intent is header towards.
Being flexible and having the ability to adapt is critical to online success.
2. Local Businesses & Local SEO Pros Must Be Agile
Having to adapt quickly has never been more essential for local search this year. One of the hardest-hit sectors during this pandemic has been local businesses.
Lockdowns and social restrictions forced many of these business owners to get creative and find new ways to stay connected with their customers such as contactless pick-up or virtual consultations.
However, for many businesses, just letting their customers know if they're open or not can make a huge difference.
Google has provided various options within Google My Business for local businesses to communicate with their customers.
With most local businesses being brick-and-mortar locations, they must account for search as a legitimate channel for communicating with customers. The pandemic highlighted this fact as shutdowns made serving customers in their physical stores difficult.
The most agile businesses and local SEO professionals should be able to leverage new opportunities from local search by taking full advantage of the tools Google and other search engines provide.
3. The SEO Community Continues to Become Stronger
Even in the face of such adversity, the SEO community will remain as open, supportive, and innovative.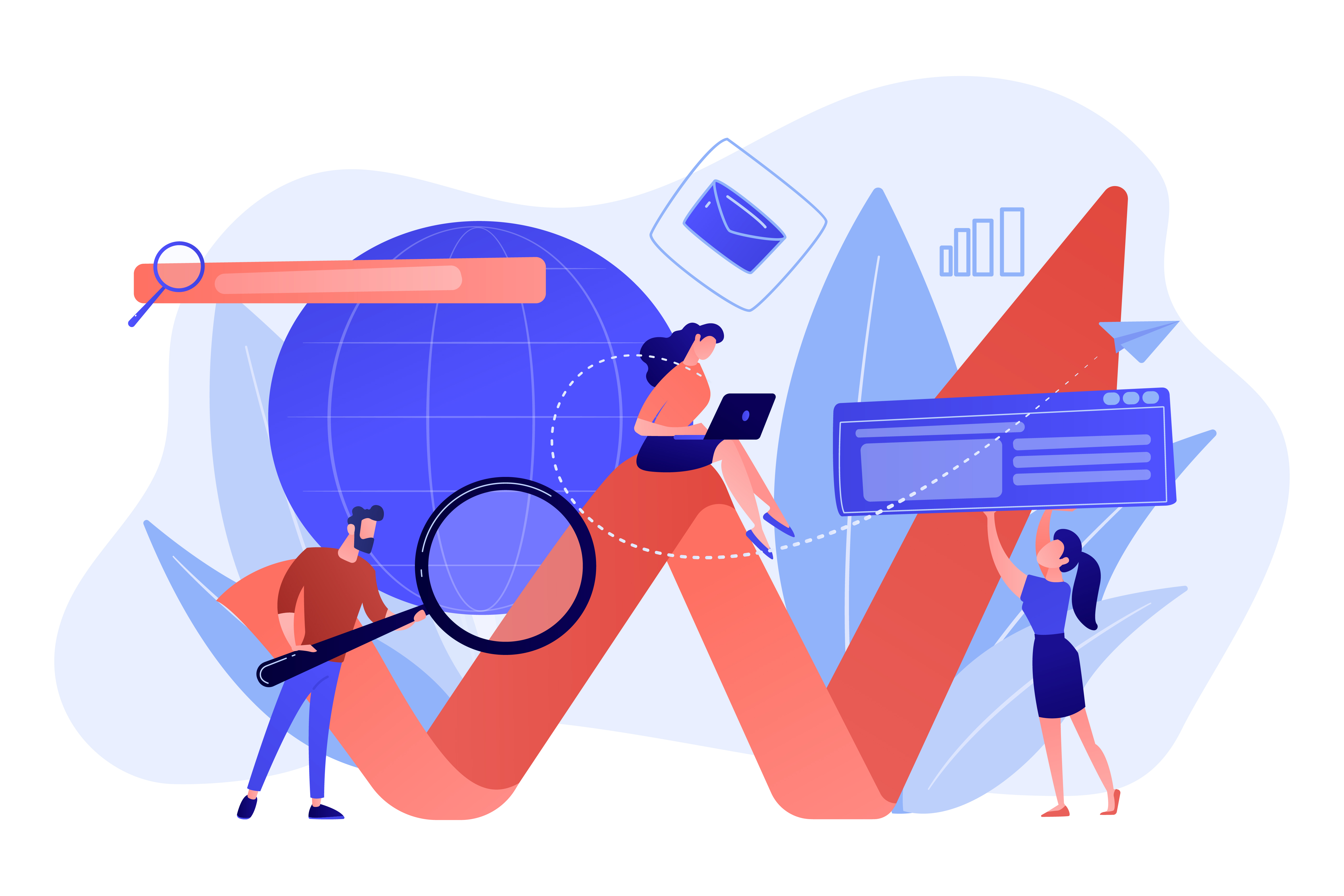 Amid what has been one of the most challenging years in the world, SEO professionals are stepping up to help one another.
SEO professionals are supporting other professionals that have been laid off due to the pandemic by sharing their resumes on Twitter and helping them find new roles in the industry.
Many search professionals and agencies sharing free advice and information to help businesses during these tough times as well.
SEO professionals have even been leveraging their non-SEO skills to help raise money for folks affected by COVID or to support positive mental health.
Conclusion
2020 has showed us that change can happen very quickly, and you need to be agile as an SEO professional to adjust your marketing strategy swiftly to adapt to new search behaviour, consumer environments, and potential restrictions.
Search is a channel where pivoting and shifting relatively quickly is possible if you're prepared for it.
Thus, in 2021, remember to regularly review SERPs to ensure your pages or future pages are still align with intent and search interest so that they can be discovered.
Source: Search Engine Journal