By Juliana Cunningham on Sep 23, 2021 2:41:34 PM
Are you a tech-savvy company owner that has been exposed to social media and wants to improve your digital presence in order to get recognition?
Well, there are a lot of things to keep in mind while doing social media marketing, and one of them is having a good understanding of the many forms of social media.
Here are the 10 different forms of social media and how they may help your company. All you have to do now is dedicate yourself to the process of social media marketing.
Networks of Bloggers
Blogging networks may be excellent venues to publish and communicate all of your company's noteworthy information. If you own a small firm and handle the brand on your own, attempt to jot down all of the appealing aspects of your brand. Hiring a marketing staff is a simpler task, but it requires a significant investment.
Blogging networks may give you a number of valuable commercial advantages, including:
Audience engagement: Expect a larger audience to be aware of your brand if you post regular blogs about it on blogging networks. In order for your audience to visit your website, you must provide a link to it in your posts. When a large number of people visit your website, your chances of making a sale increase.
Examining the competition: Regardless of the product you're selling, you may always examine your competitors' blog writing and posting styles. This may be used as a resource and might assist you in developing a distinct style for your blog.
You may expect a larger audience to visit your blog after you find a unique approach to offer it. Giving a specific product to the correct target audience, on the other hand, is critical.
E-shopping networks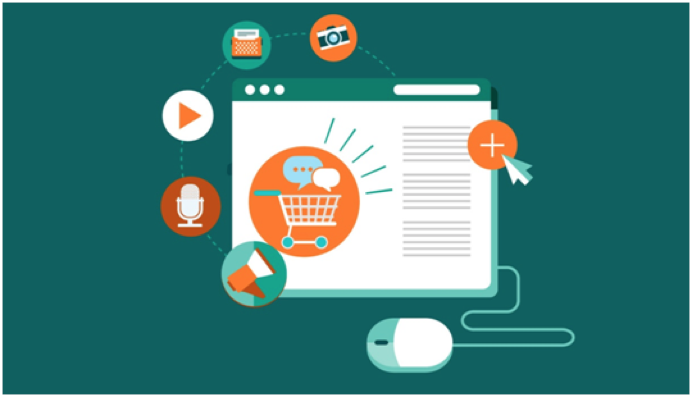 The E-shopping network is where you can expect to discover a number of people who are frequent shoppers. These customers' principal behavior is to share their finest buying experiences on e-commerce social media sites.
When looking for a fashionable product or a brand, most savvy buyers turn to e-shopping social networks. As a business person, having a presence on such a platform may be the greatest thing you can do.
The following are the most important commercial advantages:
Brand positioning: For e-shopping, social networks (media) may be the best area to position your brand. The way you take to promote your product will determine the outcome of brand positioning.
The more you make your product relatable to your target market, the more sales you may expect. Always think of it as a marketing strategy.
Channel availability: There are various e-shopping channels available on social media platforms. These channels might assist you in selling your products in a more convenient manner. Furthermore, because these channels can promote your brand (or product) on their behalf, you can increase audience engagement.
If you're dealing with a one-of-a-kind product that hasn't been offered before, make sure to get a copyright and a trademark before debuting on the e-commerce social networks. You can start with free channels and then upgrade to premium media later if you want to make more money rapidly.
Social networks for Customer Reviews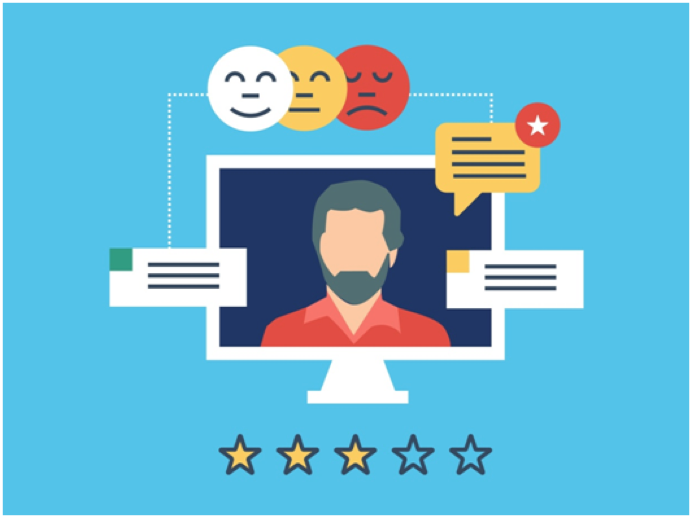 The majority of social networks for publishing consumer reviews deal with lifestyle elements such as food, fashion, and travel. There is a large target audience there. The best part about using this type of social media platform is that you can not only promote your business and services, but you can also communicate with your audience in a clear and concise manner.
The following are some of the advantages of customer review platforms (social media) for businesses:
Educate the audience: When it comes to customer evaluations on social media, you can take the initiative to educate the public about the service or product you're dealing with.
If you own a restaurant, for example, you can inform customers about the many cuisines available. Similarly, if your company is in the tourist industry, you might highlight the conveniences and amenities you provide to visitors. You can also make the destinations and itineraries public.
Convince customers: Consumer review platforms, like social networking sites, allow you to influence your target audience, then convert them into prospects, and lastly into customers.
Handle client complaints: It is unavoidable in a business to have disgruntled consumers. You can quickly and tactfully answer their difficulties on social media. This can help your company avoid a negative reputation in the digital realm.
Social Networks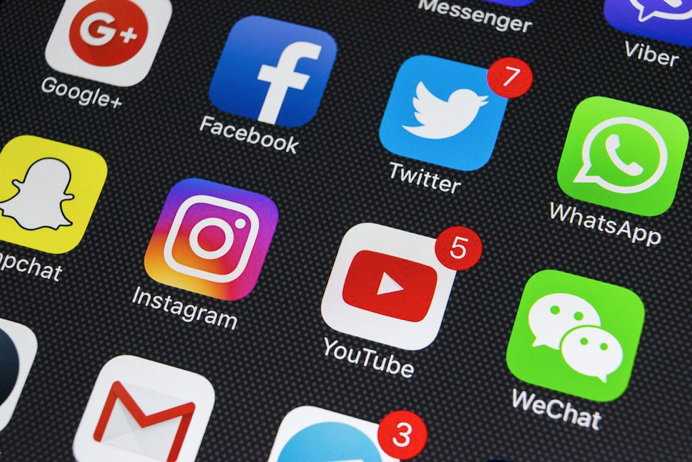 One of the most popular sorts of social media is social networks. On the most popular social networking sites, there is a massive diverse mass. In general, all business people use social networking sites for social media marketing.
The most appealing feature of social networking sites is that they allow marketers to write creative posts about their company and attract potential customers.
Here are a few commercial advantages that social networking platforms can provide:
Conducting market research: It is significantly easier to target an audience based on their behavior on social networking sites. So you can see how these things can help your company.
Customer communication: When it comes to social networking sites, customer communication can be done quite well. On social media networks, you may communicate with a larger audience more quickly.
Lead generation: If marketing is done diligently, the rate of lead generation on any social networking site is the fastest.
Share Economy Social Platforms
When running a modern organization, you may come across instances when collaboration is the best option. It is closely related to business, and as a businessperson, you might hunt for other businesses with whom you can interact.
The following are some of the business advantages of promoting on the sharing economy social media platform:
Business assistance: As the name implies, you can get the best business support in terms of the economy from the most reliable sources (other businesses). If you've newly created a business, make sure you're on the' share economy' platforms. It can assist you in the event that you require services.
Lesser investments: Because you may not be investing directly in delivery, you will need to make far fewer investments in running a business. If you own a restaurant, for example, you can work with a cab service to handle your deliveries.
To be considered for this collaboration, you must be active on the 'share economy' social media site. A pet sitter or nanny, for example, can benefit from the same type of social media.
Interest-Based Networks
The interest-based networks are for you if you deal with a service or product for a specific group of people who are interested in it. As a social media platform, selecting an interest-based network might assist you in identifying the right audience.
It's now time to look at the business advantages:
Getting leads rapidly: If you choose the correct community to carry out your social media marketing while using an internet-based network, you will be able to get leads quickly. If you're in the furniture industry, for example, your presence on Houzz can help you generate leads. Similarly, if you're an author, GoodReads might be the ideal place to start.
Getting a good reputation: You may get a good reputation in the industry if you choose a social media platform based on your product or service. People who are already there may be able to relate to your work and turn into customers.
Build cultural awareness: Interest-based social media can help you build cultural awareness among viewers in addition to brand recognition. Another business perk is that you can create your own identity.
Image Sharing Social Sites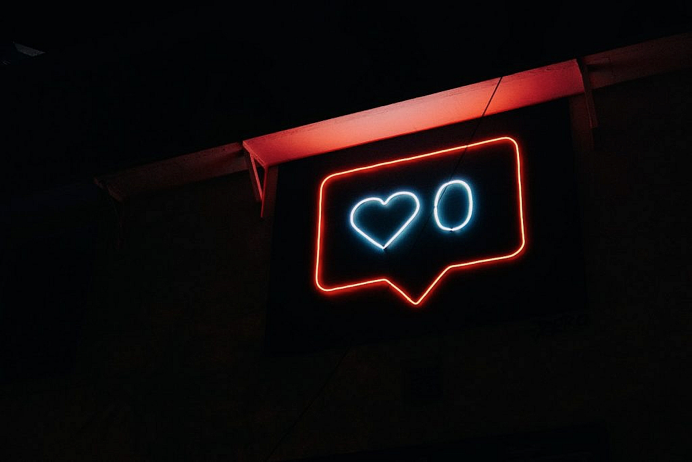 Image-sharing social media sites are presently the most popular social media platforms on the market. It is particularly well-known among the younger generation, who are more interested in the photographs than the written content.
Furthermore, most image-sharing social media sites allow users to create video clips and share them on their platforms. You may also create a video clip as a brand and publish it to the forum. All you have to do now is make sure the product is relatable to the intended audience.
The following are some of the commercial advantages of image-sharing social media sites:
Audience engagement: Your posts on image-sharing social media can readily interest the audience because they can offer both information and fun. Always keep in mind that infotainment plays an important part in attracting visitors to your social media pages and, eventually, your website.
Create product awareness: Nowadays, the most popular image-sharing platforms on social media, such as Instagram, offer some of the best features, such as Reel and Guide. This can be used to promote a product.
Furthermore, as you raise product awareness, communicating with customers will become easier. On the image-sharing platform, the best you can do is feature your customers and even random leads to strengthen their link with the business.
Networks for Bookmarking
Creating a digital presence for a company can be time-consuming. It can be a maze of sorts, with locating the correct audience base proving tough. In this case, bookmarking social networking sites may be the most effective way for you to engage with customers and demonstrate your items.
Although the business advantages are self-evident, they are as follows:
Highly effective network: The bookmarking channels' networks can be very strong, and they can provide you with various channels with which you can run a business with ease.
Increasing website traffic: You can improve website traffic by bookmarking social media accounts since you can easily add links to the material. You can also recruit collaborators.
Brand awareness: You can boost your brand awareness with esteem bookmarking systems like Pinterest and Flipboard, just like you can with most other social media types.
Self-broadcasting Network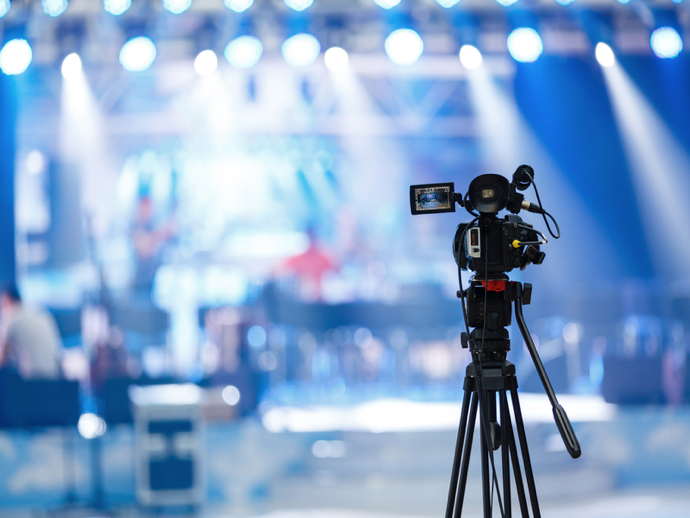 Self-broadcasting is possible on all social media platforms. There are, however, platforms such as Youtube where you can publish your own audiovisual content. Youtube is merely a social media platform for self-broadcasting. You must be exact about what you present to your customers and how you present it to make a dazzling impact on YouTube.
The self-broadcasting network has a wide range of economic advantages. Some of them are listed below:
Improved audience engagement: When you showcase a brand with audiovisual content, you can expect a lot of people to be drawn in and approach you with the intention of buying something.
Earnings from social media: When you post videos on self-broadcasting networks, you'll notice that the number of views and subscribers grows with time. For the content you post on a reputable platform, you can earn a substantial amount of money. You might think of it as an extra profit.
Online Discussion Platforms
The finest type of social media to project yourself as a business owner is online conversation platforms. You can accomplish the following things in terms of business benefits:
Informing the Customers: Customers can be informed about the various products that you deal with and how they can be relevant to their life.
Convincing customers: You can persuade clients that your product is the greatest on the market and strategically advertise your items while answering their questions. This may boost sales.
Final Thoughts
All 10 sorts of social media platforms available on the internet can help your company in some way. However, you may find it tough to delve into the intricacies of social media marketing.
Furthermore, hiring a large marketing team can result from inexpensive costs. Instead, you can sell your goods on five or six different social media channels.