By Pooja Vinod Kumar on May 13, 2019 3:49:15 PM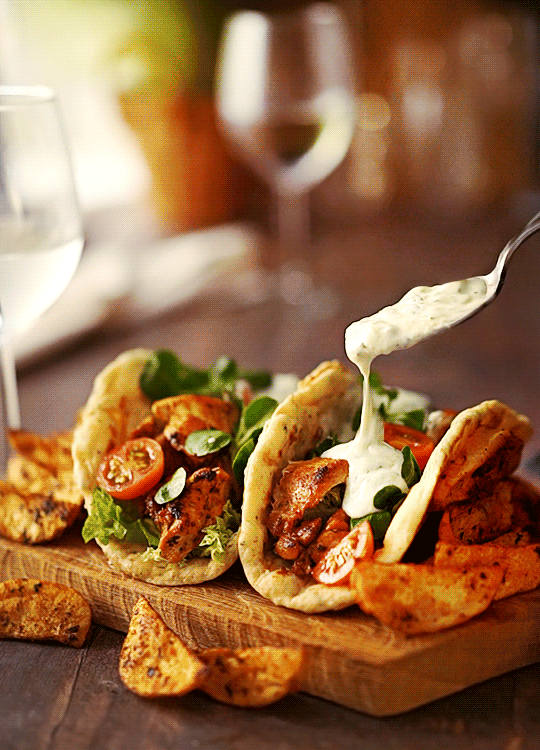 Social Media is a Restaurant's Best Friend and today, there are more reasons than ever for you to implement it to Grow your Business and Promote your Brand. Happy Reading!
Whenever you want to order food online or grab some food from the nearest shop, you most probably Google for "restaurants near me" or "café near me". Your usual step would be to compare the closest restaurants on the basis of better ratings or reviews and decide between them.
Similarly, when you implement social media marketing in your F&B business, satisfactory reviews from your customers consequently influences their friends or followers to become your brand ambassadors and effect a positive impact on your Brand!
Read to find out some of the best practices to follow:
1. Post Attractive images of your Most Popular Dishes and Get People to follow you on Social Media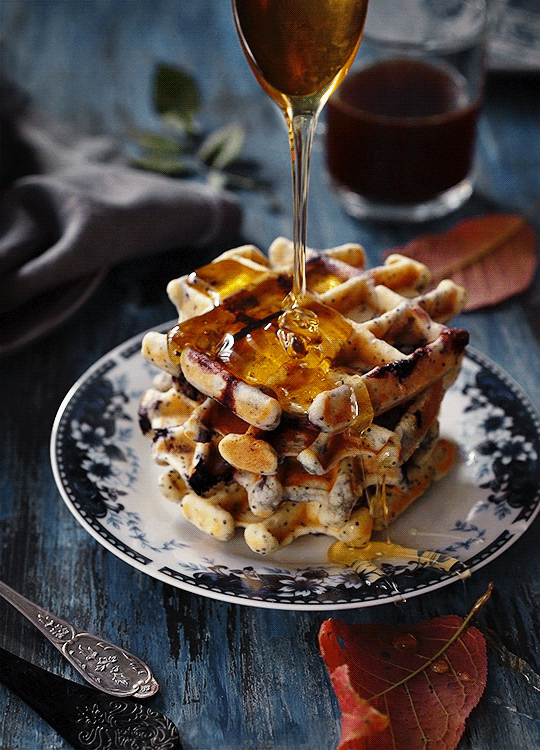 Presentation is crucial, so always make sure that the food looks appealing on your website and social media accounts as well!

This would definitely motivate customers to try out the unique flavours/cuisines that your Brand has to offer

Creating a trending hashtag for your brand can also help to expand your fan base and amass more valuable customers
2. Engage Food Bloggers and Customers to Boost Social Media Presence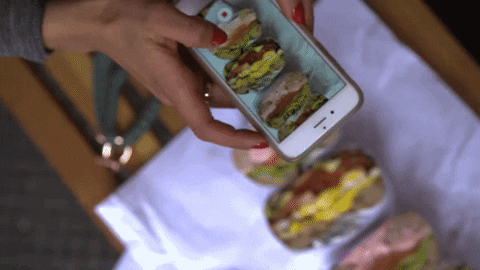 Customers who upload food posts on social media platforms also help you to promote your business and boost sales tremendously!

Create a trending #hashtag for your brand so that people can find your brand more easily and tag you in their Instagram posts/comments

Invite dedicated food bloggers to visit your restaurant and get them to vlog or write a blog about some of your most popular dishes

This would go a long way in getting their followers to try out your food as well
3. Get the Sous-Chef to Go Live on Facebook or Instagram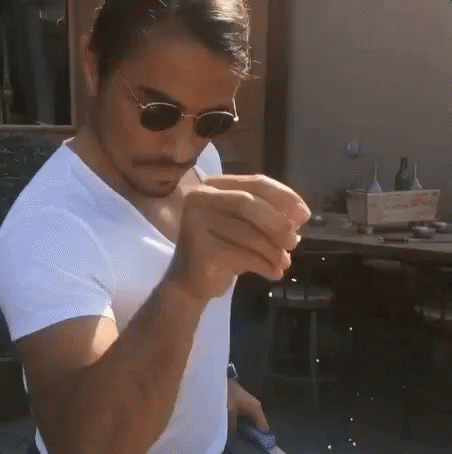 Consumers in general love to associate with the people who prepare their favourite dishes, so it really makes sense for a junior marketing staff to film the Sous-Chef while he's preparing a dish or assisting the Head Chef

The Sous-Chef can also highlight the special recipes that the Head Chef has prepared for the day and why it's a MUST-TRY!
4. Better Ratings and Reviews can Proudly Boost SEO Results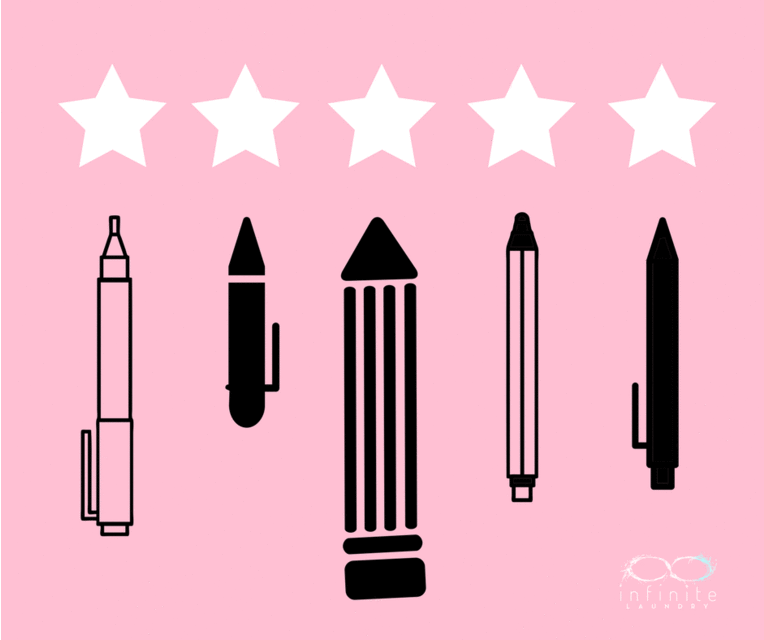 Positive reviews/comments are extremely important for your brand to succeed and in turn, rank higher on Google's search engine

Excellent ratings and reviews on Google along with images uploaded by satisfied customers can go a long way in promoting your Brand!

Keep track of the Google ratings and reviews about your website and also remember to include the correct address and pictures (for single/multiple outlets), restaurant timings and contact number
5. Getting Valuable Feedback from Your Customers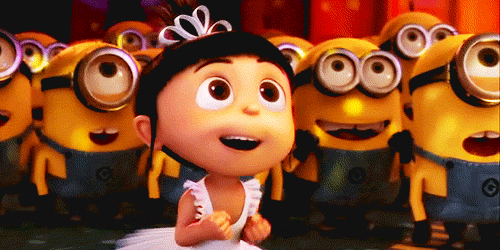 A key aspect of the service industry lies in getting feedback from your most loyal customers and new fans

Get them to include a word or two about their favourite waiter who served them in their Instagram post/story and mention them @name!

Get your customers to voice their opinions on what was the best part about eating at your restaurant and why they're going to keep coming back for more
With the advancement in social media everyday, it's getting more exciting to tell the world about the recent developments or changes in your Branding, the myriad of exclusive cuisines available or even the latest offers/promotions that you are running!