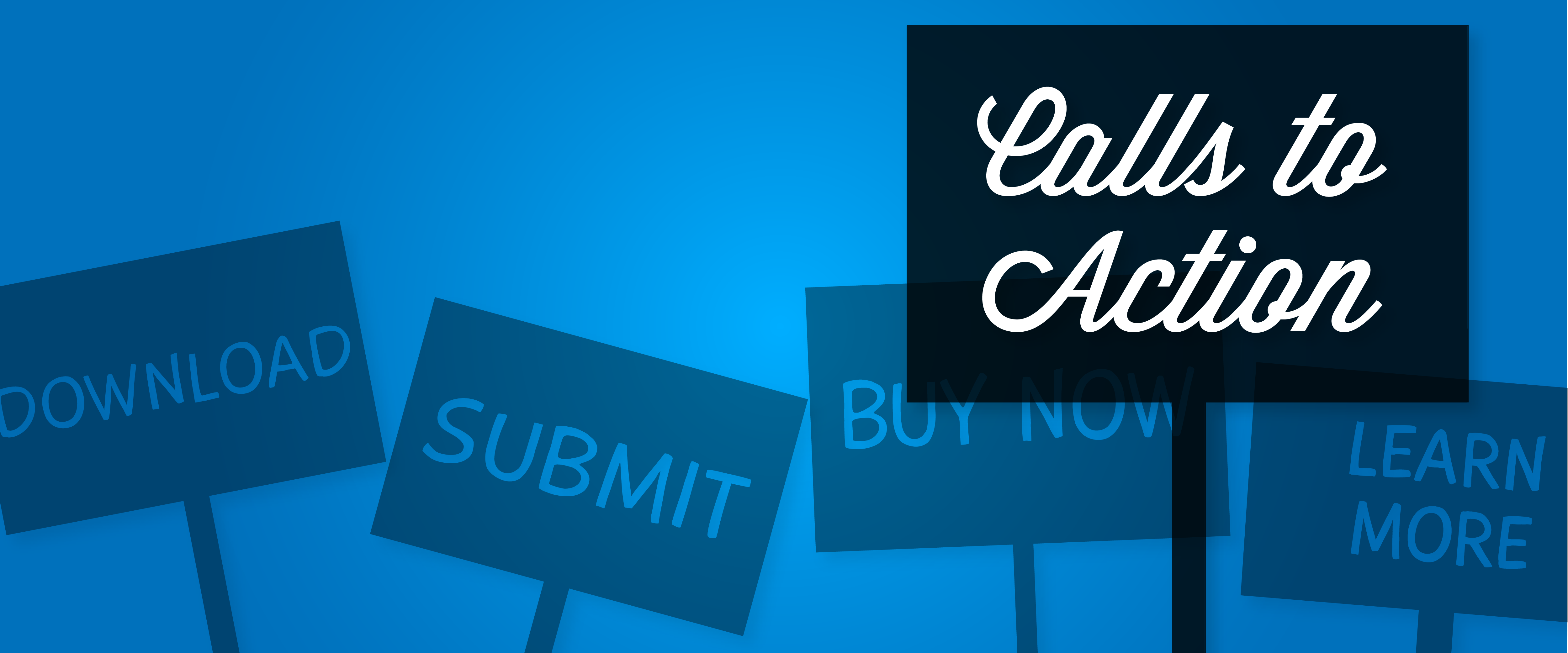 If you are an active user on the internet, you are probably used to seeing many calls to action (CTA). It is arguably the most essential part of the copy as it affects conversion.
CTAs help to drive users to take the desired action. These could be:
- Signing up for a webinar
- Downloading a content offer
- Subscribing to your blog etc.
These are lead magnets, which are great start points for the lead nurturing process.