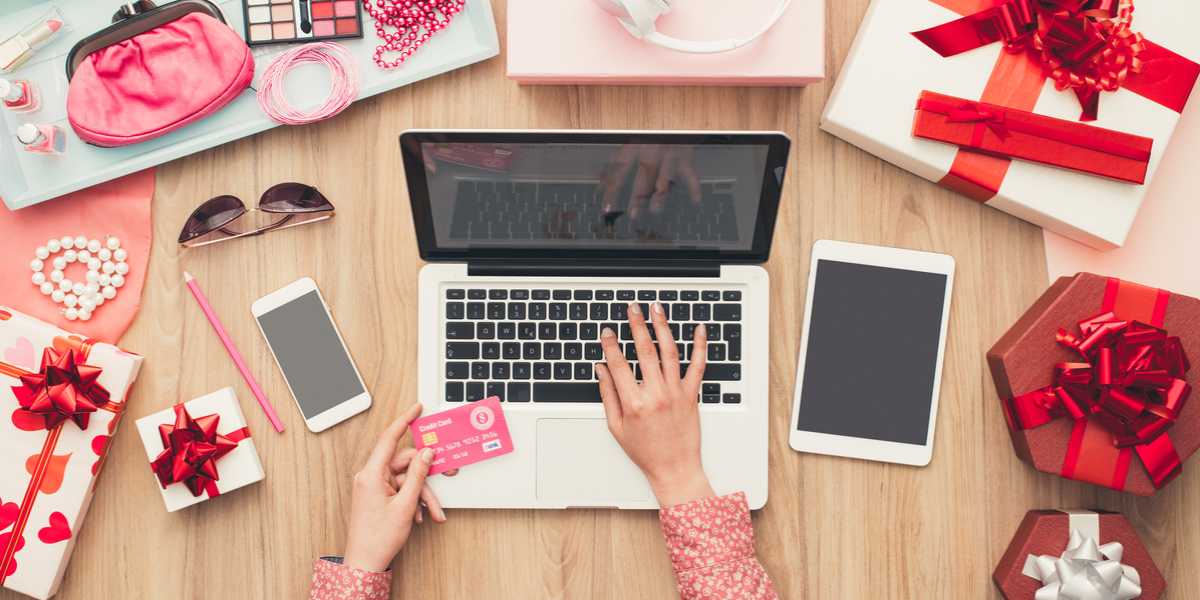 Mark your calendars, 10.10 is coming! The fourth quarter is always the busiest period for retailers and brands across the world. This is no exception in Southeast Asia. We have seen the impact of Shopee (if you have seen the advertisement of Cristiano Ronaldo dancing during their 9.9 campaign).

Thanks to Alibaba, Amazon and even Lazada, these mega sales campaigns are now occurring almost consecutively on 9.9, 11.11 and 12.12 (September 9th, November 11th and December 12th). Don't be surprised to see 10.10 (10th October) join the fray as a major year-end sales event. On top of these dates, there is the Black Friday and Cyber Monday sales. These could only cause more headaches for brands new to e-commerce.
(Source: Shopee)
E-commerce players must now plan well in advance with a 360-degree marketing approach to hit their annual online revenue targets as the year draws to a close.