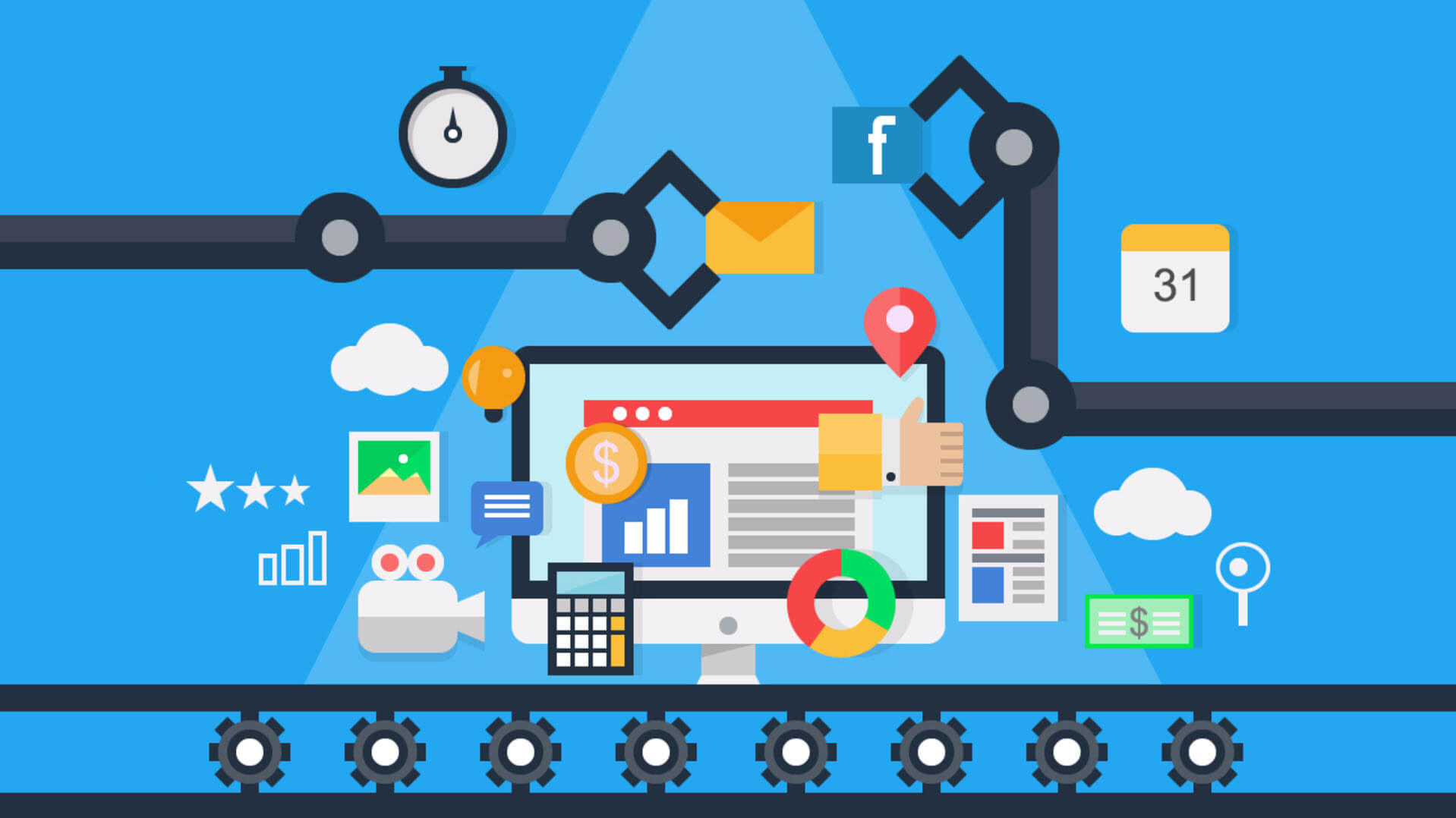 Gone are the days of having to remember to follow up with a lead, or websites that present the same offers to every visitor regardless of how they arrived on the page.
For big businesses who might have hundreds and thousands of customers interacting with them daily, marketing automation is surely a no-brainer. The question beckons for small businesses on whether you should invest in a marketing automation software, especially for those if you have not used it before.
So this blog post is to help you understand what is real and what is not about the marketing automation process.