By Raymond Ma on Jul 3, 2019 2:08:56 PM
It is extremely important for a marketer to get the right software tools for content management since, they are responsible for launching new marketing campaigns which makes it imperative for them to speed up the progress.
Marketers need easy access to make quick updates and integrate the software with other tools, also access to support easily. Not just marketers, but developers also need the software to monitor the control, security, access to the underlying code and customisability.
A handy tip, do not overlook the importance of content management tools because even something as simple as trying to send a follow-up email after a form submission can take you loads of time, if you're not using the right tools.
Here are some important criteria that you should consider before purchasing a Content Management Software Tool:
1. A powerful, flexible editor that:
Helps you create landing pages for social media very quickly

Helps you to make changes to a page or edit the content for different pages

Helps you to conveniently change the text on your homepage
So, we need a powerful WYSIWYG ("what you see is what you get") editor to ensure that we can make changes within the content management software tool easily.
2. Run a trial version of the tool
The main objective of running tests is to understand how the software works

To understand what is the expected outcome, especially when optimising the results
For example, take the case of a paid campaign, where maximising results is tied to the amount spent.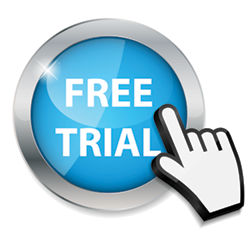 3. The opportunity for increased collaboration.
You would notice that you are always working as a team when dealing with the project, such as a developer for design and integrations; or a marketer who manages campaigns, including the content creators who write blog posts. The software should be able to control the access of different users to the software based on their roles in order to avoid errors.
4. Accessibility to support

The support team for any software should always be on standby, whenever you need any assistance.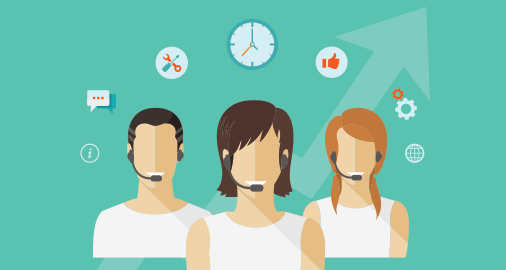 5. Ability to integrate with the rest of your tools
This is probably the most important criteria of a powerful content management software tool. It should have a function to integrate forms with a mailing tool for lead or mailing list collection, or some kind of database to be able to personalise content.
Apart from these features, here are some of the recommended software tools:
Particularly powerful when it comes to features like personalized content and smart content
Works seamlessly with forms, your email list, and database management
Offers predesigned templates, a developer platform, and a network of partners certified on the content management software
Able to natively host videos, add forms and call-to-action in the video using the native editor
Able to partition content

Out-of-the-box designs with tons of customization options
Most edits are made in a WYSIWYG design editor
High-quality, secure hosting
Unlimited bandwidth and storage
Offers tons of modules and integrations

Tons of templates and has a free plan that gives you unlimited pages

Increased storage, the ability to add forms, a calendar, and access to VIP Support for paid plans

Does not have enough functions for customizing - they don't give access to CSS and hard to insert third-party code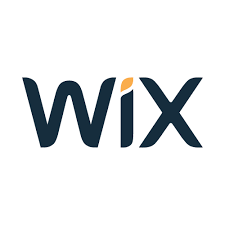 Popular platform with a large ecosystem of developers, designers, and plenty of others who are familiar with it
Free content management software tool, but you will need to pay for the website hosting and templates
Your ease-of-use here will likely depend on how it's set up and which theme you use (some have simple WYSIWYG editors, while others are more complex)
Incredibly customizable, a ton of plugins and add-ons available from SEO, speed, automatic image resizing, and more