By Sarah Yeung on Jul 24, 2015 3:19:00 PM
Singapore and Asian marketers would acknowledge that they can't do without lead acquisition; it's their ONE job to get the leads acquainted with their business, nurture the relationship and make it easy and comfortable for prospects to buy from them sometime down the line.
It is worth noting that offline and online lead generation techniques are always evolving. Singapore and Asian businesses have to stay one step ahead of their competitors and this requires them to adopt new lead generation strategies. As a marketing manager, what are the top 5 strategies to bear in mind in 2015?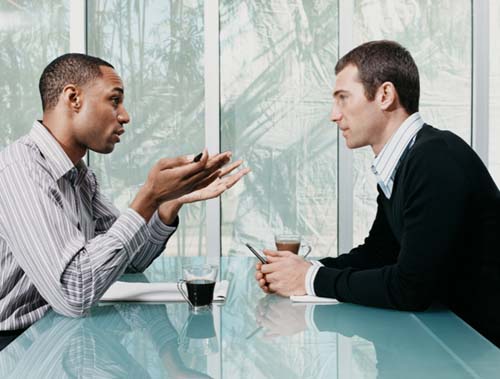 1. Sharpen your story by crafting a compelling message
A compelling message is a marketing representative's most valuable asset. It is a message that says less about the company and offerings and more about the prospect and their needs. One of the most important steps is to begin creating a list of client issues your company has successfully addressed.
The list should include:
a) customer pain points you've removed.
b) client problems you've solved.
c) opportunities you've helped customers capture.
d) actual results you've achieved for your clients.
This list is crucial in expanding your company's efforts to reach out to your potential customers in Singapore and Asia.
From this list, craft a "playbook" of short and sweet talking points you can use within the first few seconds of a conversation, then lead off with what you can do for them. You are most encouraged to draft a conversation or phone call script to get yourself confident at steering the dialogue in the right direction.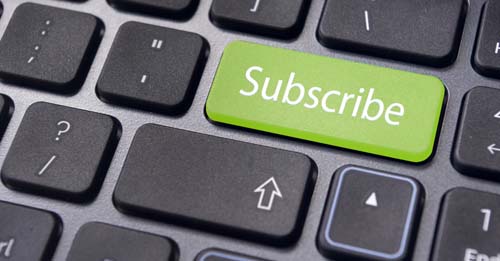 2. Invite prospects to opt-in online
Following up with prospects after the initial conversation is critical to maintaining the connection and staying on top of their mind. In the first place, marketers would have already determined what outcome they want out of a conversation. A recommendation would be to get prospects to subscribe into a list to access more value-adding information.
Statistical studies have confirmed that the highest rate of conversions emanates from leads that knowingly opted into your communications. This fact implies that lead quality always counts before quantity, making it essential to first identify the core audience that represents the highest potential for success.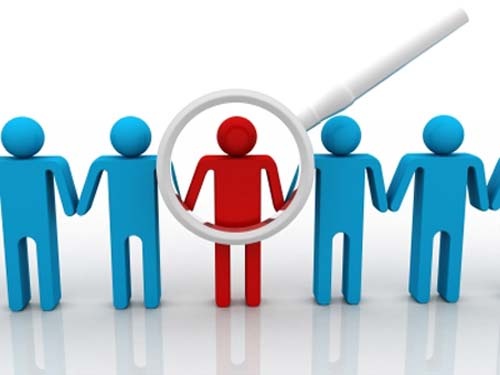 3. Personalize the selling process
Since every customer is an individual, there is no such thing as "one size fits all". Sales failure results due to 3 main reasons:
a) the sales team attempts to sell the "almost right" product.
b) attempts to begin the sales process start too early.
c) the message falls flat because it does not fit the buyer's context.
Lead generation needs to match the context of your buyer. It should give the sales team a headstart in identifying the right focus, but the sales team needs to sell effectively.
A seamless flow of information allows that to happen. Marketing teams can tailor every pitch to address the concerns of the individual buyer. Sales teams can coordinate the upsell and new messages to minimize customer pain points. This cycle creates lasting customers and higher conversions. Also, an FAQ list or website section can be developed based on the most common questions asked by potential leads. Not only will this feature engage prospective customers, it also saves time, labor and the marketing budget.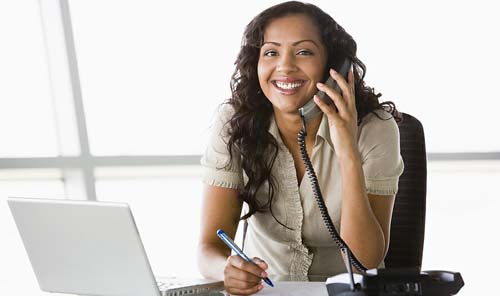 4. Focus on generating high-quality leads
61% of B2B marketers stated that the biggest challenge they faced is generating high-quality leads (Source: B2B Technology Marketing Community). There are 7 things you can do to generate high-quality sales leads:
a) Ask for referrals: This is the best lead acquisition method yet. There is nothing like an existing customer knowing someone else who can similarly benefit from your products or services. In this sense, the new leads are already qualified and the word-of-mouth is also a great form of endorsement.
b) Generate targeted online traffic with SEO and SEM: Experienced digital marketers know that intensive and extensive deployment of the right industry keywords in their website content and ads is key to attracting leads based on what words they type to conduct an online search.
By publishing the right content in the right place at the right time, your marketing becomes relevant and helpful to your customers, and is not interruptive. It is the guiding principle of Inbound Marketing*.
c) Seek marketing collaboration: Do some business networking and seek out fellow professionals who are willing to explore a win-win situation in marketing for each other. This helps you extend your reach to new sources of prospects which you would otherwise never have thought possible. One such conducive environment for collaboration opportunities is found in BNI meetings.
d) Organize a seminar, workshop or meet-up event: Meetings that provide opportunities for face-to-face interactions are great platforms to project an impressive image of the business and the people behind it. Then follow-up with these attendees to stay on top of their mind.
e) Telemarketing: This may come as a question mark, but believe it or not, it has the one feature that digital marketing does not have and it is the reason why it endures today: it still provides the human touch. Telemarketing can become a great complementary activity within a larger, integrated marketing campaign.
For example, leads undergoing the lead nurturing process will fill in their contact number into an online form at some point, which marketers can then proceed to call, to learn more about their prospects and ultimately arrange a consultation meeting.
f) Search for possible leads in LinkedIn: Unlike other social networks, LinkedIn has the highest percentage of interconnected business professionals as its main users. Interactions in LinkedIn Groups, mailings and news feed almost always reflect every concerns of business, work, occupation and marketplace issues, so you have every opportunity to project your own expertise and unique selling proposition (USP) through publishing contextual, relevant and helpful content to drive leads and encourage engagement.
g) Provide contact information on every web page: A typical website has a "Contact Us" page for sure but we found that having a call-to-action button, which links to the contact page, on every web page works wonders by increasing click-through, so website visitors become more likely to leave an enquiry.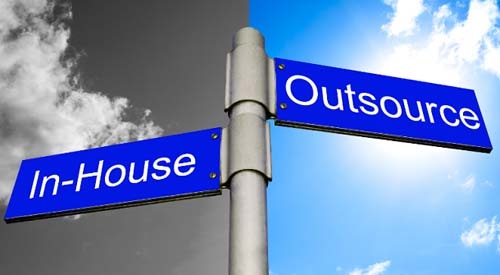 5. Make lead generation more effective and cost-efficient through outsourcing
Rather than scale up headcount in your company and face the delays and challenges of hiring and training, you can find outsourced lead generation companies that will set appointments with qualified leads. Do research and make sure that any third party that is representing your brand to future customers matches your quality standards and makes the right first impression.
In addition, web-based content distribution services that have extensive distribution networks will promote your content for a fee. The content is often placed behind a lead generation form, and you will generally pay per lead. You may also be able to sponsor placement in a newsletter that is distributed by a relevant third party with similar customers to yours. These can be tricky to find but if you can find a newsletter publisher with a sympatico audience, you could achieve quick exposure to new prospects.
* Inbound Marketing is a form of digital marketing in Singapore and Asia that involves SEO, social media marketing, blogging and creating landing pages to generate sales leads.