By Chong Wei Ling on Dec 2, 2020 9:00:00 AM
The COVID-19 pandemic has definitely changed the way that people are doing their purchases with more businesses turning to online e-commerce sales. This switch has been positive for many online businesses and offering a huge boost in sales for small startups.
In the next five years alone, e-commerce has been predicted to see increased adoption of nearly 67% while Amazon has already seen a $24 billion dollar increase in response to the crisis at hand.
Consumer behaviour had initially spiralled into panic buying when the pandemic first hit. Now, e-commerce has increasingly risen and it is expected to increase over the years even when the pandemic is over.
Businesses during these times have to work hard at gaining consumer trust and creating loyal relationships with their audiences to help increase their sales. By going digital, your brand will need to learn about key trends and better cater to consumer needs in order to stand out against your competitors. Here are five factors to help increase your business's e-commerce sales:
1. Fast Engagement
Similar to the experience a customer would be getting from shopping in-store, fast engagement is key to increased e-commerce sales during COVID-19. Good customer service is built upon quick replies and by doing this your brand can build consumer trust and help create a better reputation. For example, having a chat box on your online site is a good way of answering customers' queries quickly.
2. Know Your Target Audience
You should have a clearly defined target audience that you want to market your products and services to. Without a niche target group, a brand's message may get lost along the way making it hard to generally attract any audience or consumers.
3. Augmented Reality
In-store shopping has become rather difficult nowadays for consumers' convenience and samples are not allowed. Some stores altogether have shut down for good in response to the pandemic. Many companies have turned to the use of augmented reality to now showcase their products and services, giving consumers an in-person experience and letting them try out the products.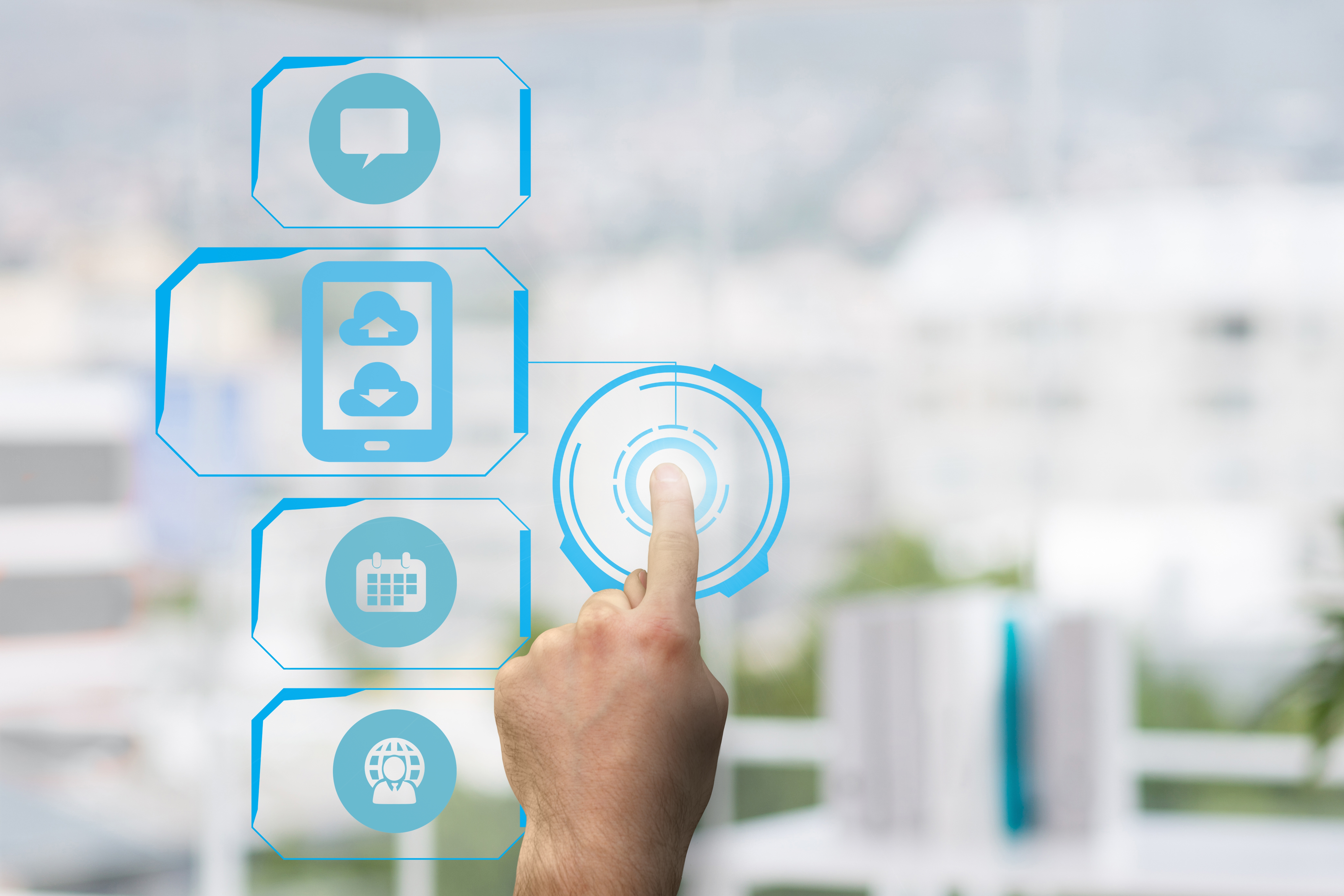 It's predicted by the end of the year that around $80 billion in retail revenue will be directed towards augmented reality, with customers being able to utilize AR in different ways such as virtually trying on clothes, makeup or placing a couch in their homes to see what it may look like in their space.
Overall, offering this experience to consumers will help them interact with your brand and potentially lead to increased sales.
4. Personalisation
More importantly, consumers are looking for ways to trust and form relationships with brands. In response to this, e-commerce has set up personalised services through their sites and social media platforms catering to their audiences' needs.
Many businesses are jumping on the trend to offer online quizzes, customisable products, or suggested products based on customers' tastes. As these accommodations would be essentials in an in-store experience, companies that are now prioritising this consumer need are seeing positive results.
5. Functionality
Whether it be on a desktop or mobile device, customers are looking for easy platforms to shop on. Specifically on mobile phones, and being able to shop via apps with only a few quick clicks can potentially lead to increased consumer sales.
E-commerce sales during COVID-19 have also focused on the functionality of platforms knowing that customers want the most convenient, hassle-free way to buy products as opposed to the difficulties the virus has created with in-store shopping.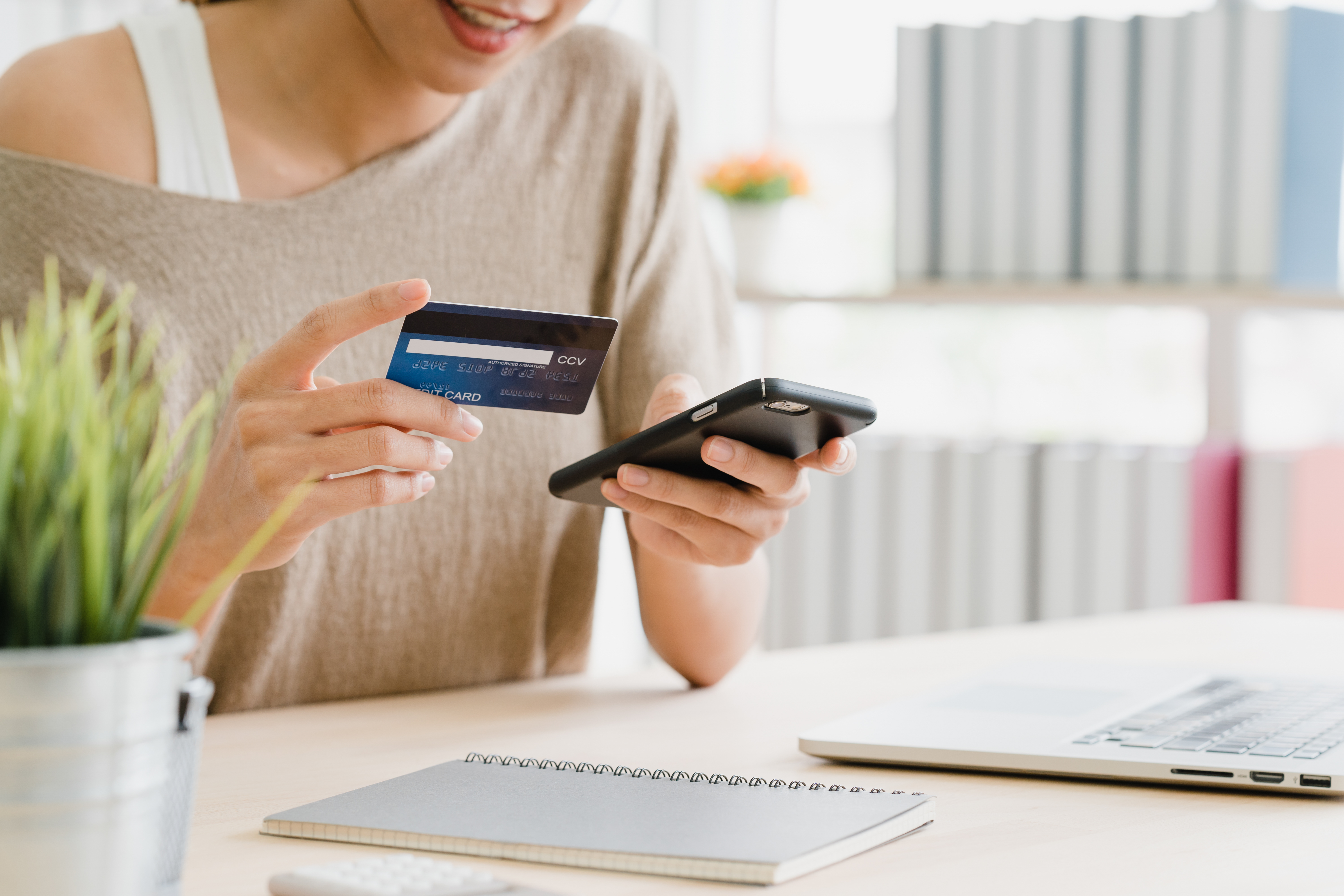 Having these implementations can greatly influence the future of your own business model which is why it's vital to think of consumer trends post COVID. Many of the points above will play a part in the long-term e-commerce strategies, yet what can also be recognised during these times is the quick evolution of consumer behaviour.
Being able to take on new approaches swiftly and adapting effectively will be key factors in e-commerce success as time goes on with the decline of the pandemic.
Source: mailmunch