By Juliana Cunningham on Nov 5, 2021 3:00:00 PM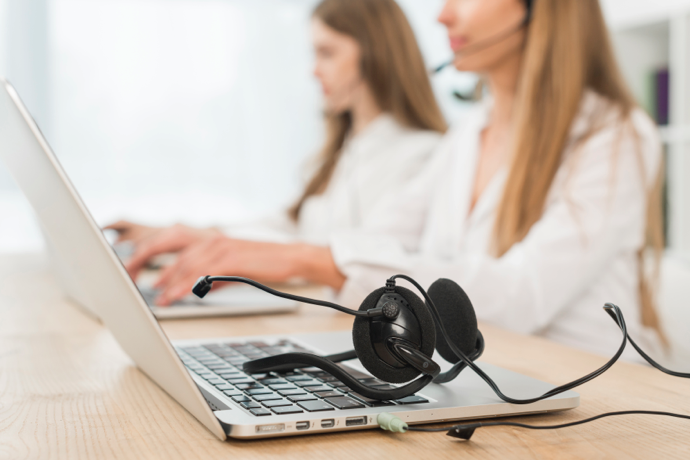 Here's Why Telemarketing Won't Work In Singapore Today
The spread of the Covid-19 virus has had an impact on the entire planet in the last year. Scammers have created new tactics to deceive their victims as the coronavirus pandemic continues to spread.
Telemarketing is a very common form of marketing that companies use to get in contact with potential customers for their products or services. This is often done through phone calls and telemarketing is often used to try to sell a product or service, but it can also take the form of surveys or information gathering.
However, many have argued that telemarketing is a dying sector, as people don't like to pick up sales calls or unknown phone numbers
In addition to that, Telemarketing has been one of the most extensively employed fraud tactics during this pandemic. In this plan, the scammers present their victims with an appealing product or service in order to persuade them to make a payment, and in many cases, they state that they will only be responsible for shipping and handling expenses. To entice their victims, they are also offered a "present" with their order, such as things that are difficult to obtain during quarantine. They do, however, acquire information from the person as part of the transaction, which is then utilized to commit various types of fraud. . You may be spending money on a service that doesn't deliver results and here are some reasons why telemarketing won't work in Singapore and in other regions today.
People are working from home and not in offices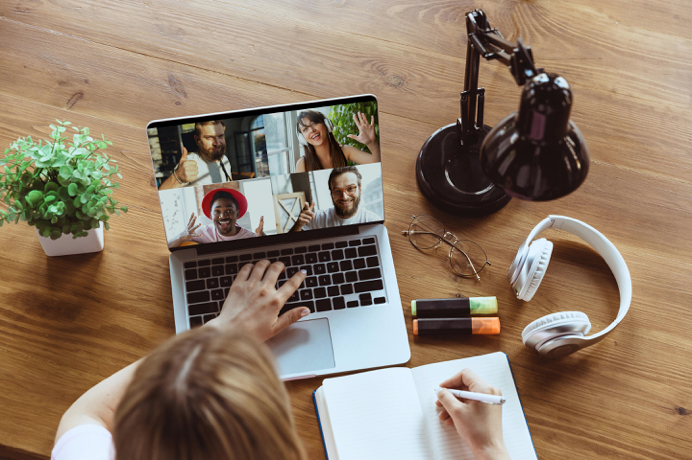 Ever since COVID-19 has hit, many companies and offices were affected as they have to close down their offices, and employees are required to work from home where possible. This new normal of working from home has started to become the norm in Singapore and offices are left empty.
Telemarketing thus will not work in this case as most of the offices are empty and nobody will be present to pick up cold calls. With the current situation, the new working from home arrangements are becoming a permanent feature for most companies and hence, telemarketing will not be effective in Singapore today.
Other channels are performing much better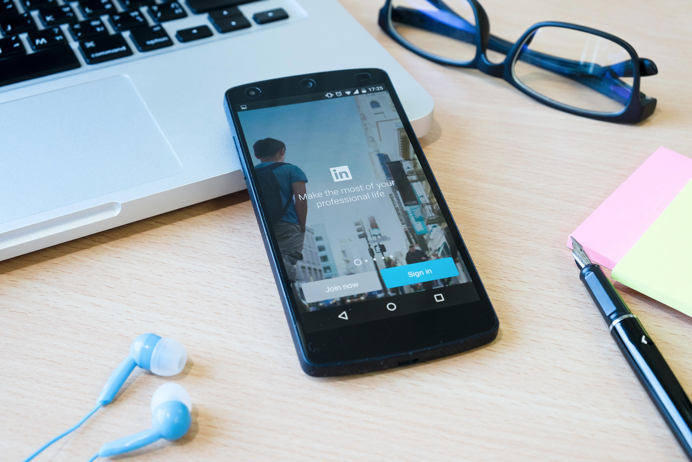 There are so many other online platforms that companies can use to communicate with potential clients as people nowadays are rarely answering their phones and responding positively to sales calls.
Emails, instant messaging and social media platforms are widely used today instead for communication. LinkedIn is a popular social network for businesses to connect with individuals and it is much easier to schedule a meeting online with a personal LinkedIn account.
People don't like to pick up calls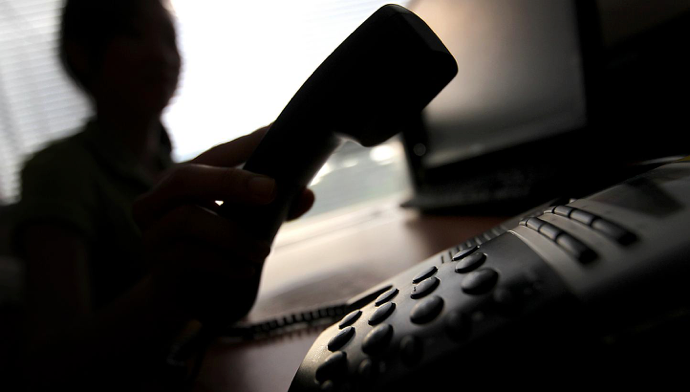 Most people do not like getting telemarketing calls to be talked into buying products or services. Research from the Harvard Business Review showed that 90% of C-suite executives say they never respond to cold-calls, proving the point that cold calling is becoming obsolete.
Telemarketing is like having a group of people who are not aware of your business and are not interested. By calling people that don't care; trying to sell them your products or services that are irrelevant will most likely not work.
Generally in Singapore and all over the world, telemarketers are shunned and avoided. Some Singaporeans have chose to register themselves under the Do Not Call (DNC) Registry which was launched in December 2013, to protect their data from annoying telemarketers disturbing them while they are at work. By registering your number in the DNC, telemarketers are not allowed to contact you.
Strict rules and regulations at telemarketing




In addition, according to the CCAS (Contact Centre Association of Singapore), there are certain telemarketing rules that the Singapore-based telemarketing industry must follow:
As you can see, telemarketing calls must only be done within the timeframe mentioned below, unless you have prior consent with the person being called.
(1) Provide proper identification
Telemarketers must identify himself or herself by stating the name of the company they are calling from and the purpose of the call.
(2) Supply information upon request of the party being called
If the call recipient requests for the following information, telemarketers must provide the information:
- Telemarketer's name and contact details
- Name and contact details of telemarketer's supervisor
- Nature of business of the organization
- Sources of the prospect's contact information
With so many regulations being set to restrict the power of telemarketing, along with the general negative attitude of the public towards telemarketing, using such an approach to reach your customers is hardly recommended, and thus it is highly advised to refrain from using telemarketing in Singapore.
People are confused between telemarketing and telesales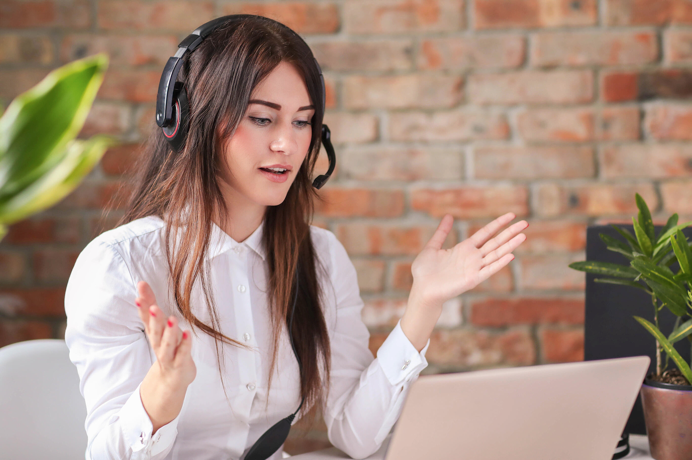 In fact, many people have muddled up the idea of telemarketing and telesales. Even the definitions about telemarketing on Wikipedia is not very accurate.
Telemarketing is about selling your business by arousing interest, creating opportunities, and arranging appointments over the phone. Thus, it is a method of generating leads through a phone call. Whereas telesales is selling the service directly to customers over the phone, regardless of their interest or not.
Therefore, telemarketing is not necessarily the same notion as "cold-calls", but people just assume they are the same thing. When people have perceptions like these in mind, it becomes extremely difficult for the telemarketing industry to erase such stereotypes.
Conclusion
Generating quality leads via telemarketing or cold calls has always been a problem, and with the negative light that the public sees telemarketers plus the strict rules and regulations that telemarketers have to abide in Singapore, it is becoming increasingly difficult for the telemarketing industry to survive.
The ongoing COVID-19 pandemic that has impacted businesses worldwide has made telemarketing even harder since people are not in offices to even pick up calls when they are working from home.
Hence, in this digitalized age we should move on from cold calling to social calling (using social media to engage with potential customers and using different inbound marketing strategies to build trust and gain brand awareness to slowly convert these audiences into potential qualified leads.