By Bryan Lim on Dec 21, 2018 5:20:00 PM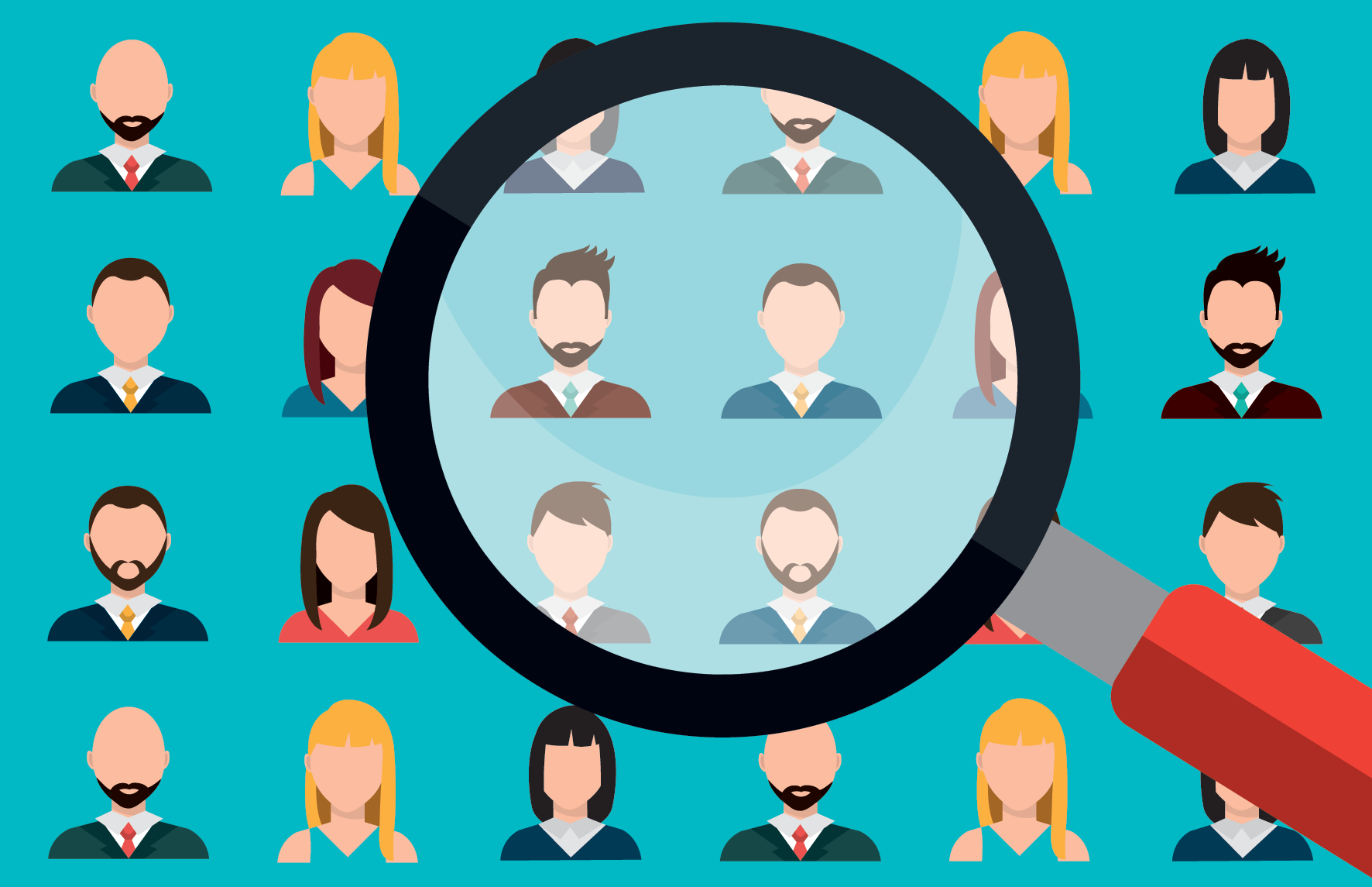 For B2B businesses, eBooks are a great way to prove your brand is an authority in the field.
They are great lead magnets to draw site visitors from blog posts or ads to your email subscription list. A single eBook highlights a topic or problem that your target audience is likely facing. They offer an in-depth, sophisticated look into a topic that many B2B decision makers crave.
Choosing the right eBook topic is key to success. Selecting a wrong topic could reduce all your hard work to waste. Writing an eBook takes much time, effort and research than the average blog post. With the ideal topic as your pull-point, you can create a lead capturing tool that will skyrocket conversions. Therefore, it is essential to do it right.
Here are four ways that help you create eBooks which caters to specific interests of your target audience.
1) Ask
If you don't know, ASK. Don't be afraid to ask your leads and customers what they want. Of course, it's not easy to get your leads to offer you some time to provide feedback. With some persistence using the right methods, it is possible. For example, give some incentive for your email subscriber to fill out a short questionnaire.
People who have engaged with your business often have an opinion about what you do. You can also contact your satisfied customers via email or LinkedIn and ask them what challenges they would be interested in reading.
2) Look at Your High-Performing Pages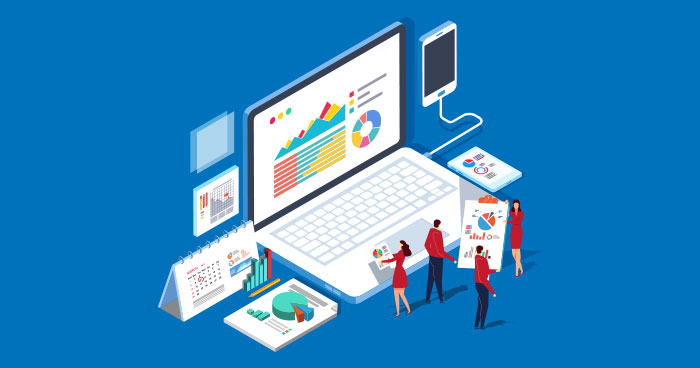 Your high-performing content pages could provide you with an idea of the kind of eBooks topics which might interest your target audience.
You might want to look at your blog pages, and not to landing pages which tout a specific offer. For your blog posts, identify metrics such as the amount of traffic they attract and dwell time, which is the amount of time they spend on that page.
We know that people skim on the internet much more than they read. High traffic could indicate that your content attracts readers and is a topic of interest. A long dwell time proves that people are sitting down and diving deep into your content. It means that your content is relevant and engaging. These two metrics can help you pinpoint the potential topic of interest for your next eBook.
3) Competitor Research
Your competitors are also writing eBooks, and to some extent, some of their eBooks might be very successful.
Be humble and acknowledge if they are successful, and learn from them. If your competitors are doing something that works, they've probably invested heavily in research to do it. So, take what others did as a point of reference and use it as a jump-start to improve and make your eBooks even better.
You can start by looking at your close competitors and see which are using eBooks in their content strategy. When you have found one, sign up and take a look at it. However, remember to be consistent with your depth, tone and formatting when writing your eBook. Make use of your competitor's strength as a launch-pad to fuel your creative thinking.
Question: How do you know which eBooks are the winners?
Answer: Make use of an SEO tool that focuses on competitor research. Look for ones that generate granular traffic statistics on internal pages to help you identify high-traffic sign-up pages, such as e-book download landing pages.
4) Social Space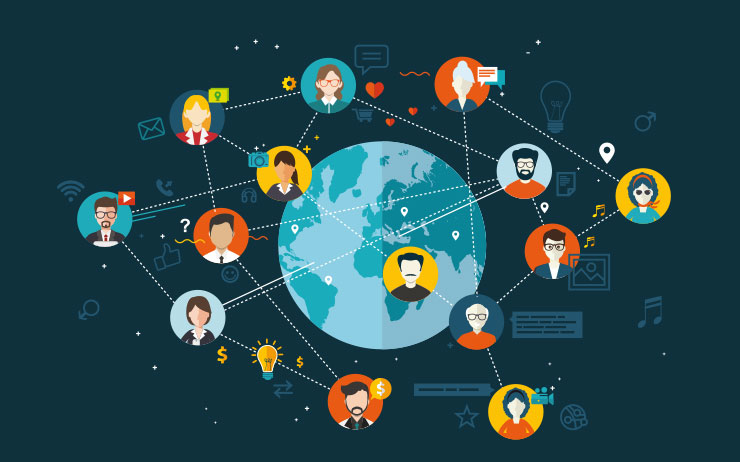 Not every potential customer will interact with you. However, they may communicate with one another.
Forums are an excellent place to begin. Often, they are ideal places for finding eBook topics in the B2B world. For example, LinkedIn Groups often offer unique insights. You can choose a group which focuses on your target audience, and you might sometimes find interesting conversations into business worries.
Of course, you should also add value to the groups and avoid being sales-y. You will be surprised upon realising how much online communities can be a terrific research resource.
Conclusion
Yes, relevant and exciting eBook topics are crucial. Your eBook might have fantastic content but, if not packaged well, no one will know. So, don't forget that your landing pages are equally important as well. You need to construct a well-designed landing page with compelling benefits of downloading your eBook. Put in great CTAs to push the user to take desired actions. With these, you now have a tool that will help you drive conversions.