By Pooja Vinod Kumar on Nov 16, 2018 5:54:20 PM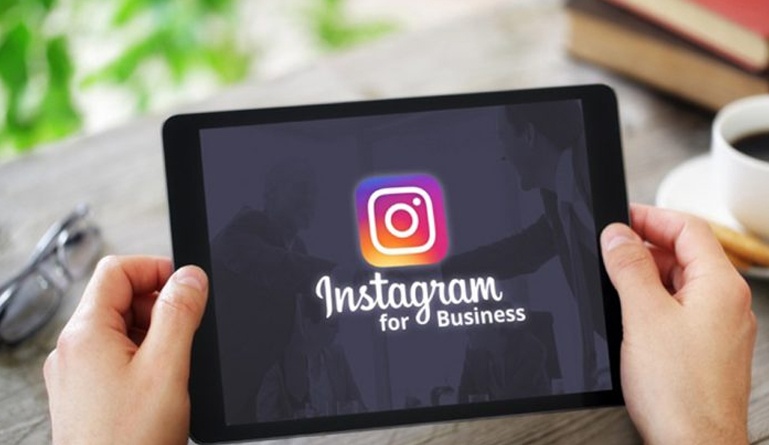 Instagram marketing is very essential to your business. In fact it has a higher reach compared to other social media platforms like Facebook, Twitter or Snapchat since, a higher percentage of people are extremely active on Instagram. So keep reading to find out more!
Here are some tips on how you can use Instagram to promote your company brand or personal business.
1. Post regularly to your Instagram Business Account
When it comes to posting images on Instagram, always make sure that you upload interesting content about your company to promote the brand amongst your followers.

Ensure that the image quality is high and enclose good captions for the post. If you notice, it's not just about uploading an amazing picture with good filters. In fact, it is equally important to give good descriptions and create an uproar among your followers.

Maintain a high level of energy and enthusiasm in your posts that will encourage people to follow your brand. Provide meaningful information or solutions to common issues that people may be facing with respect to your company products/services
2. Use Instagram for Promoting Exclusive Events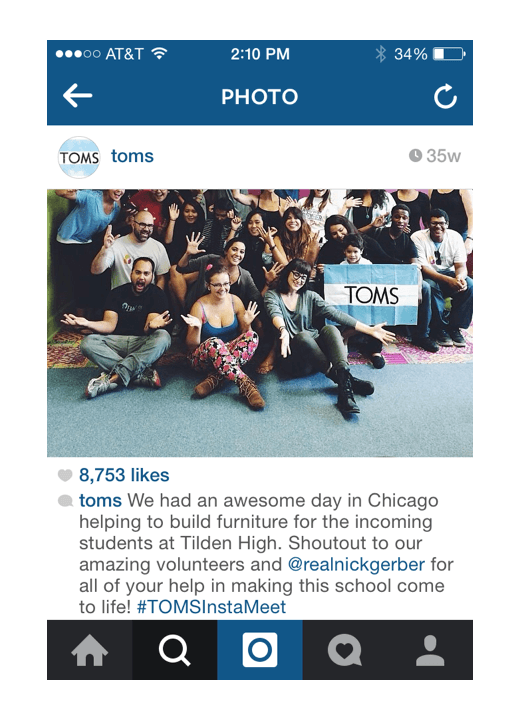 For example, if you are promoting an event or activity that is organised by your company, do mention the event date, time and venue and include a cordial invitation greeting like, "we are so excited to meet you at the event" or "we can't wait for you to get to know more about us". Also, remember to post the after pics!

If your company is planning to launch a new product/service or even if you're inaugurating a new office/showroom, do keep your followers informed by posting live updates from your Instagram feed.

You can also post fun challenges or games on your Instagram account to engage your followers. Create a hashtag to reach a wider audience. In this way people will upload videos/images related to your company and use the same hashtag. They can also share the posts with their own followers and invite them to take part in the activity.

The content that you post must be very creative, spark people's imagination and should be something that most people can relate to, at the same time showcasing your brand potential.
3. Right time to post new Instagram updates
Something that is equally important apart from posting regularly is to note the right timing for uploading new Instagram posts. The schedule really varies from day to day.
Best Times to Post on Instagram by Day of the Week
Sunday: 5:00 p.m.

Monday: 7:00 p.m. & 10:00 p.m.

Tuesday: 3:00 a.m. & 10:00 p.m.

Wednesday: 5:00 p.m.

Thursday: 7:00 a.m. & 11:00 p.m.

Friday: 1:00 a.m. & 8:00 p.m.

Saturday: 12:00 a.m. & 2:00 a.m.
Source: https://www.expertvoice.com/blog/the-best-times-to-post-on-instagram/
4. How frequently should you upload Instagram posts
Stick to posting one to two posts per day to reach out to a large fan base.

Posting more than three posts a day is not recommended because your followers may get annoyed and unfollow you which is a big no-no.

Posting too little is also ineffective, since people may lose track of your brand and have not idea about what's the latest happenings in your industry.

The best time for uploading the first post is between 8 to 9 am because most people check out Instagram first thing in the morning and for the second post, try scheduling it at 2 am.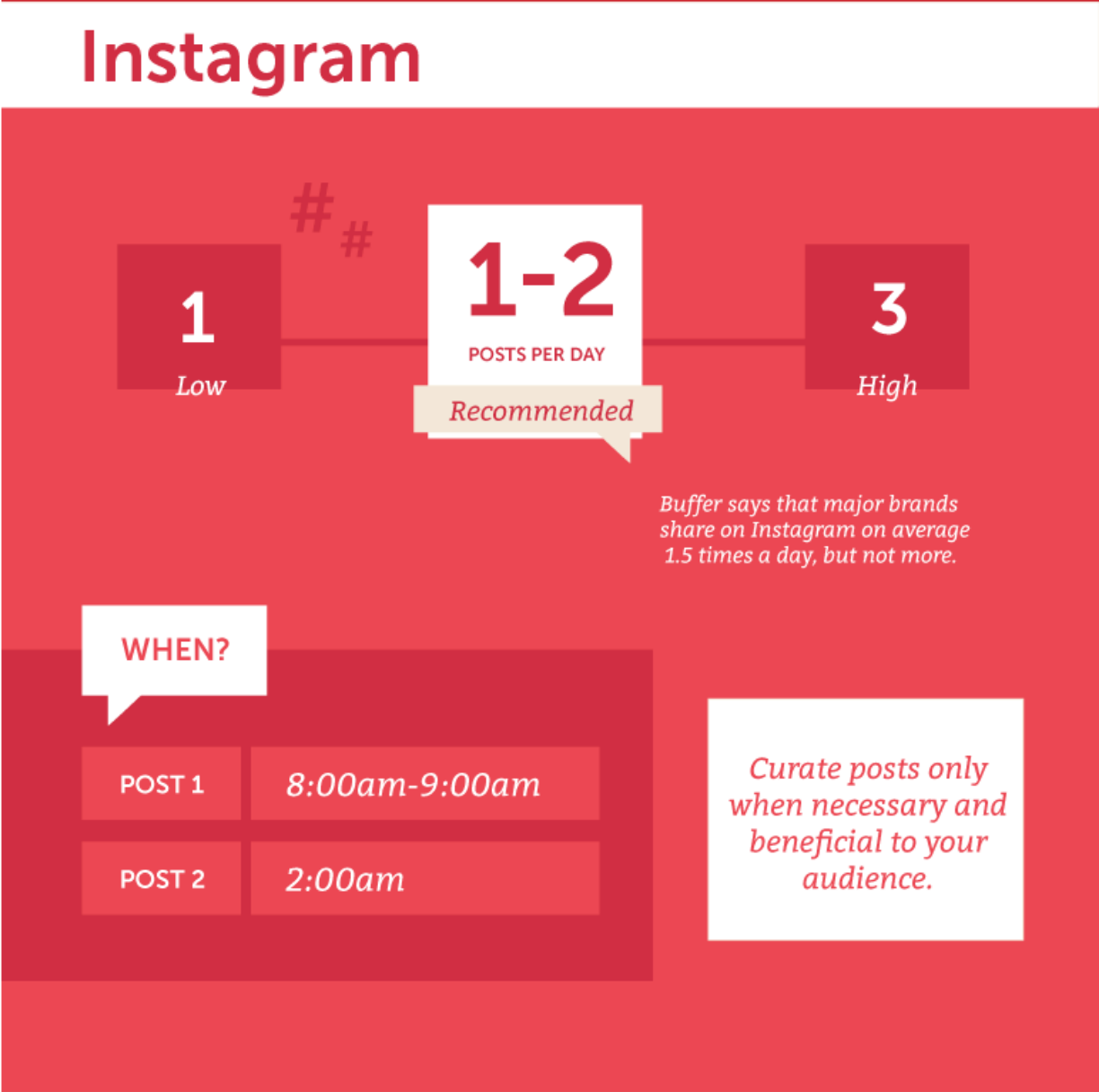 Source: https://coschedule.com/blog/how-often-to-post-on-social-media/
I really hope you enjoyed reading this blog and learnt some tips and tricks on how to reap the benefits of using Instagram to promote your business effectively!
For more information, head on over to this post!