By Pooja Vinod Kumar on Dec 4, 2019 3:00:00 PM
If you're running a business, learning about the current marketing trends is crucial and being able to stay on top of where digital marketing is going in the future.

And like Amazon, you can start customizing your products, use social media to answer questions, and implement video marketing to gain confidence and demonstrate transparency. Remember, transparency is critical if you handle any customer data. And there are plenty of computer marketing programs that can streamline all of the online business and customer relationships.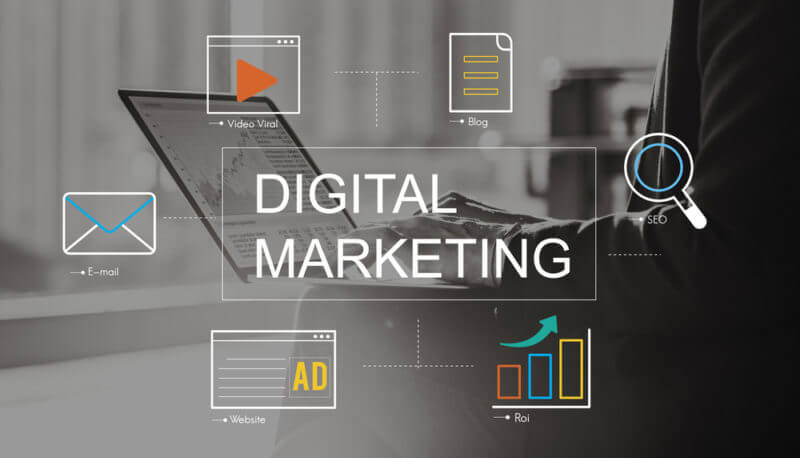 6. New Customer Behaviour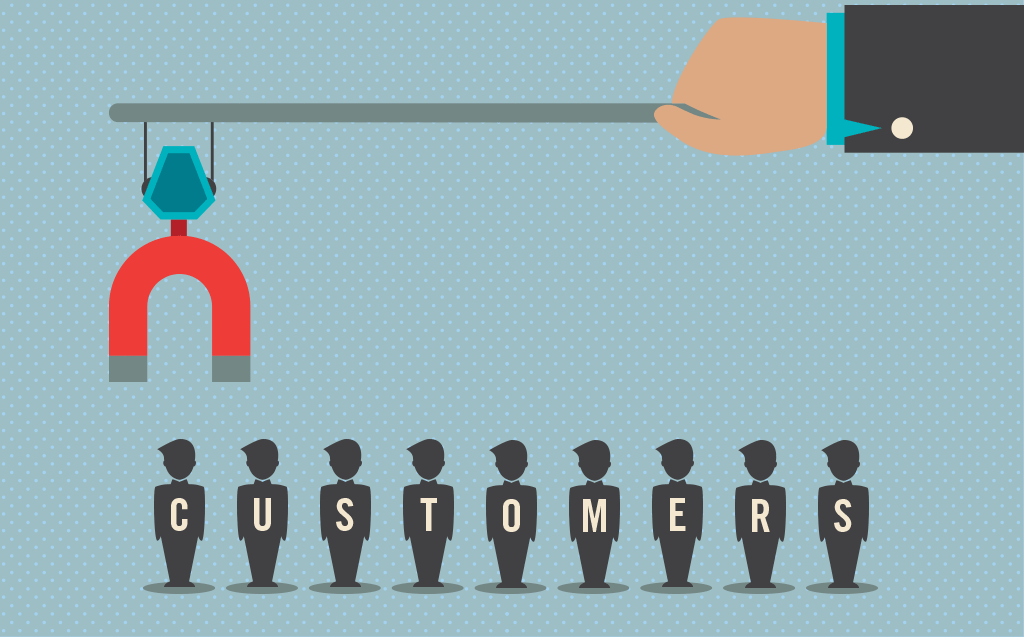 Your business should also actively bring in new ones as well as keeping your existing customers happy. Here are some of the ways in which this will apply to the 2020 and beyond digital marketing space:
1) Brands will have to partner with influencers: reports recently show that nearly 86 percent of women need to check social media before they settle on a brand. And this is important-customers want to be honest, polite, and helpful with brands. If a brand receives positive feedback from other users, new users are likely to be brought in.

2) Industries will need to concentrate on video content: Wyzowl's survey shows that about 95% of people watched a video describing their products or services. Companies communicate more directly with their clients by deliberately providing useful data and posting self-made images.
As customers tend to trust and respect their expertise, the companies also increase their transparency.
7. Transparency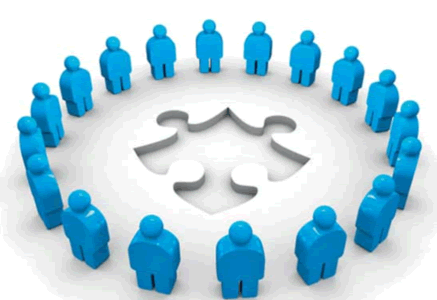 Research shows that companies that produce clear and easy-to-digest data are likely to retain 94% of their customers. Whether you treat the private data of a client, however, is important. The GDPR law was applied more vigorously in 2018 to ensure companies handle customer data in a transparent manner.

It means that more focus will be placed on this in the future; companies will need to be fully transparent about what kind of data is being exchanged to promote their products.
Some Good Tips to Improve Transparency!
Establish the core values of your company.
Make sure it's not your only target to sell.
Be your customers an open book-tell them about who they are doing business with as much as you can.
If some issues or questions are posed by customers, respond immediately
In a polite, non-judgmental voice, be able to take constructive criticism from your customers.
Creating space and enabling people to make different suggestions to help improve your products— facilitating a community around your brand.
8. Marketing Software Provider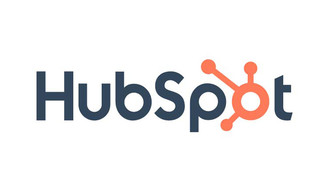 There are a lot of suppliers for advertising software at the moment. Just to give you an idea... up to 91 marketing cloud services are used by an average company.

This is an overwhelming number, which is why many people switch to one program that synchronizes every device. This practice has already been adopted by HubSpot and others are starting to follow.
Consequently, a single advertising technology vendor will be used by several businesses.

If you wonder if charging and implementing a marketing software tool is useful, here are the advantages: it eliminates tedious work:
It helps to get rid of repetitive tasks and lets you set up a daily routine.

Simplified marketing efforts: You can keep track of where you are with your customers on the purchaser's journey and communicate more effectively with them.

It enhances accountability.

It makes the management of customers more manageable.

You can document progress much more quickly and easily.
9. Enhanced SEO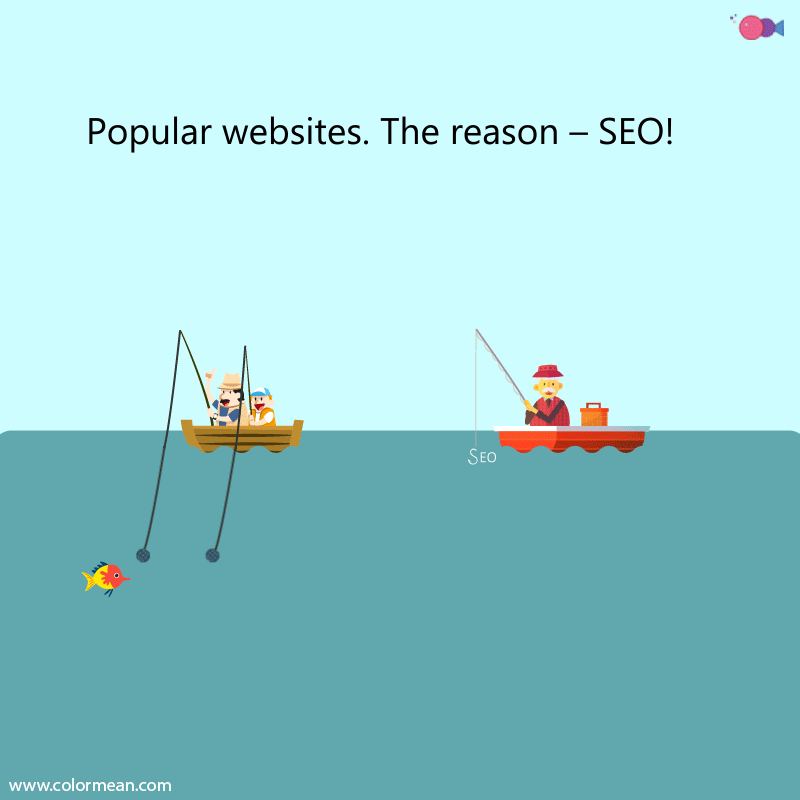 In the search engine industry, a lot of different developments are taking place right now, and updates are constantly taking place. The search results of the consumer are profoundly affected by these improvements in the search algorithms.

Each new algorithm, depending on how you look at it, comes with different benefits or problems. Basically, the search engine's goal is to help users obtain specific results that lead to their questions.

Therefore, the quality of search results will improve dramatically in 2020 and beyond.
10. Voice-Powered Search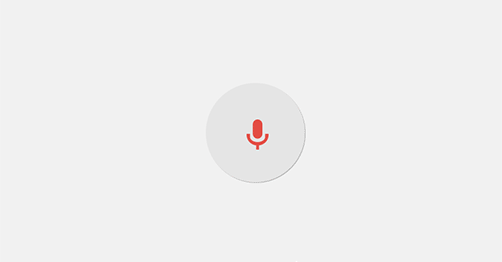 When innovation growth continues to grow exponentially, we will begin to see more users use voice assistants on smartphones.

In digital marketing, features like Google, Alexa, and Siri are useful. Voice assistants are able to search for items, read text loudly, and even voice interpret text messages for you to be hands-free.

Voice search is also important for your business when you use it. It helps in a mobile-friendly movement's development and adds value to local SEO. Voice search also improves Artificial Intelligence use and prioritizes query semantics.