By Bryan Lim on Jan 8, 2019 5:30:00 PM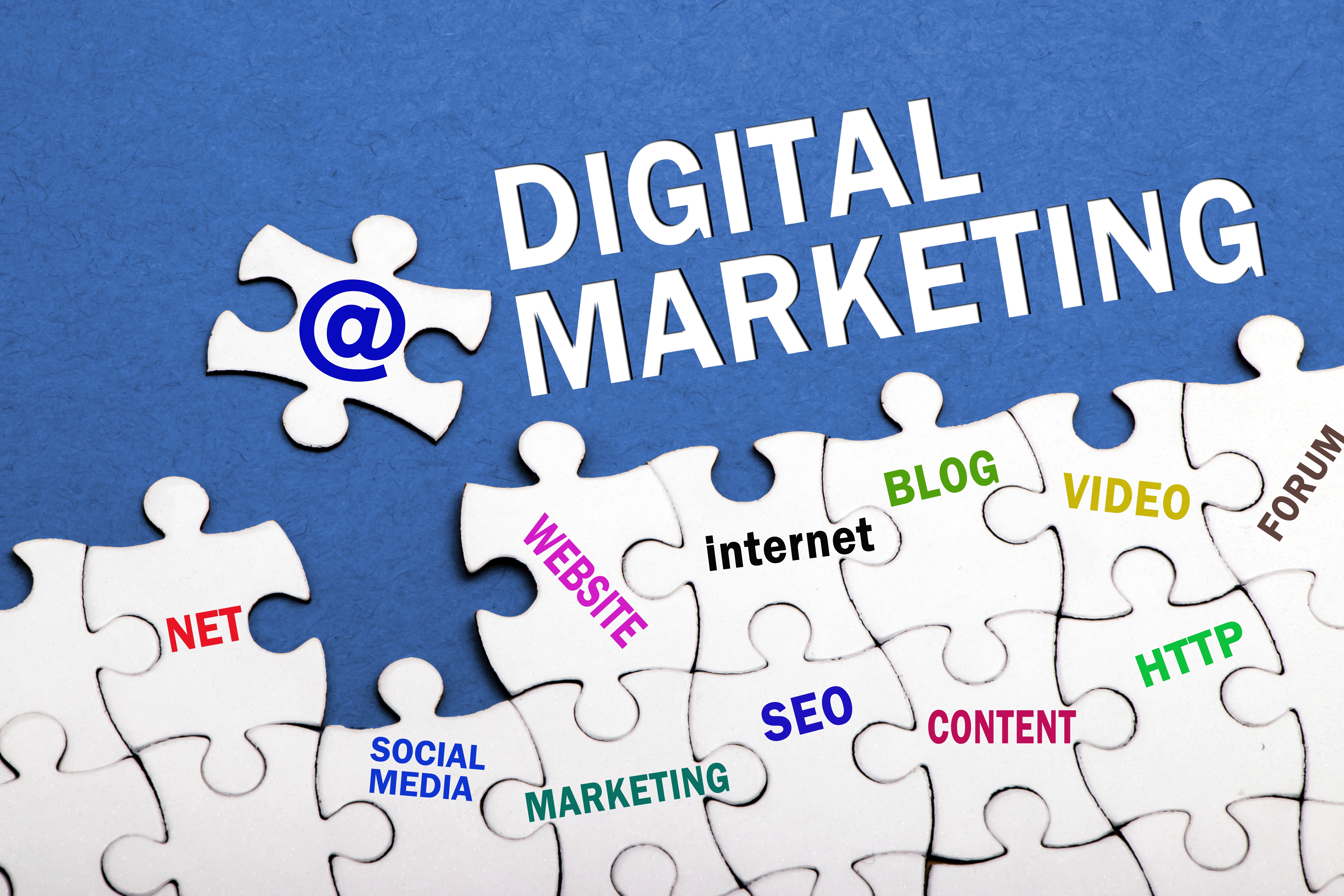 Having an online presence has become an essential part of marketing. Businesses have to go online to reach out and connect to more people. As such, running digital marketing campaigns are pretty much the foundation of every marketing strategy.
As a marketer, it's important to catch new trends and tactics to reach your audience in different ways.
For 2019, we review yesteryear's performance and set new goals. However, you should also review your digital marketing foundation. So, follow and ensure you fulfil these ten requirements to avoid any blind spots for your digital marketing campaigns this upcoming year.
1) Value Proposition
To get conversions, you have to get your customers to buy into the idea of what you are offering. Therefore, building a strong value proposition is crucial. But first, you will need to set clear goals for your business and make a decision. Next, create buyer personas for your target audience to help you understand behaviours, emotions and challenges they face.
Your business should be positioned to help your ideal buyers solve their problems.
2) SEO
Building organic traffic through search engine may look time to deliver results but is crucial to any digital marketing strategy. Your prospects and customers will probably first do a search for a solution to their problems. Hence, appearing on the first page of Google (better yet, first result) will likely drive more traffic to your website.
However, to do so, you will need to understand the intent behind the searches to target keywords to rank for. It means you should publish content which focuses on your buyer personas most asked questions. You will need to optimise your content to them. This way, not only will you increase traffic to your website but also attract more qualified prospects.
Focus on on-page optimisation by structuring your web page or post for search engines to identify your keyword relevancy. Also, focus on link building for off-page optimisation to help search engines determine how relevant your content is.
Not forgetting, remember to enhance your website experience and complement it with proper placements of CTAs to drive conversions. Most important, ensure that your website is mobile optimised as it accounts to search ranking as well.
3) Content
Blogs are an essential component of content strategy. Blogs allow you to bring your target topics together with your buyer personas. It will enable you to rank highly for targeted keywords and drive organic traffic to your site. After all, you want to be known for being a thought leader in your industry. Moreover, content created can also power your social media and email marketing efforts.
4) Social Media
Be it a start-up, SMEs or even MCNs; social media is relevant in branding but also business expansion. B2B marketers now recognise, to understand your target audience, you have to be where your target audience is. To build a connected online community, you will need to share content as well as join groups to give inputs on your thoughts and expert opinions. Sharing content on social media also helps you to drive visitors to your website. Furthermore, you can run ads with interesting content offers to drive visitors to your landing page to capture the leads.
5) Email Marketing
Email marketing remains one of the most critical part of any digital marketing strategy. However, how you craft an email might have a significant impact on your email metrics. For example, you can conduct A/B testing with small changes in CTA and subject lines to see which emails perform best. Of course, you should support your email marketing efforts with a CRM tool to have a systemic way to observe email performance as well as manage relationships.
Management and Measurement
6) SEO
Your targeted keywords are relevant to both SEO and your content strategy. So, find out which keywords that your customers are searching for using tools as such Google Keyword Planner, Google Trends, KWFinder and SEMrush.
7) Email marketing
Before you start a campaign or even before you send out an email, ensure that you are continually testing your emails and have analytics tools in place. They will help to measure your campaign success. Similarly, platforms such as HubSpot allows you to do more than that. You can use the HubSpot Marketing Hub to create campaigns, emails, CTAs and automate your workflow and optimise your efforts.
8) Social Marketing
Ensure you can measure your social media performance be it ads, mentions and even results.
9) CRM
Possibly, the most important tool for any business. Having a CRM allows you to track your customers, manage relationships by having contextual conversations, nurture more leads through marketing automation and control sales process and expand your business.
10) Advertising
Paid advertising such as pay per click and display ads are still prevalent today. Also, they easy to manage. According to wordstream, the average clickthrough rate in Google AdWords (now known as Google Ads) across all industries is 1.91% for search and 0.35% for display. However, that is not to say paid advertising does not work. Advertising campaigns require additional work and testing to improve results.
So, review your digital marketing campaign for the 2019 by checking against these 10 tips.